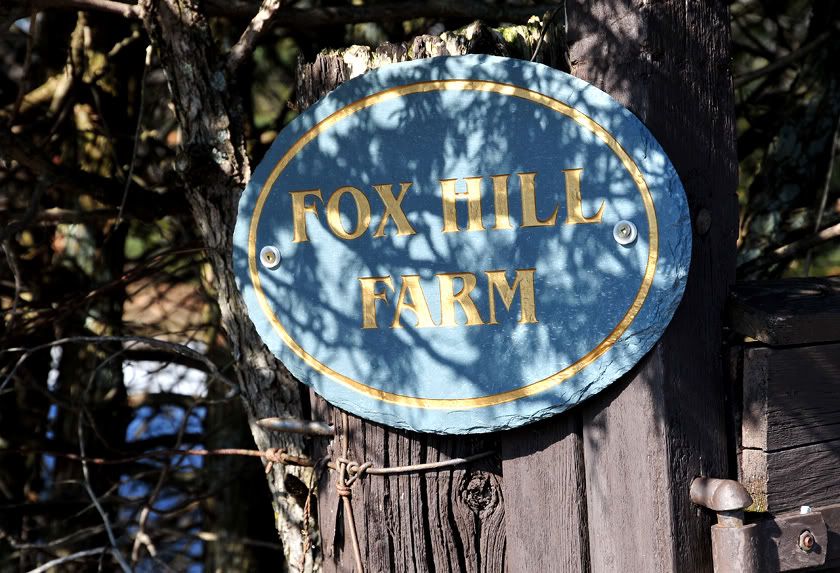 Just testing how large I can get these photos! I'm pushing the envelope for dial-up; but hopefully most viewers have high speed.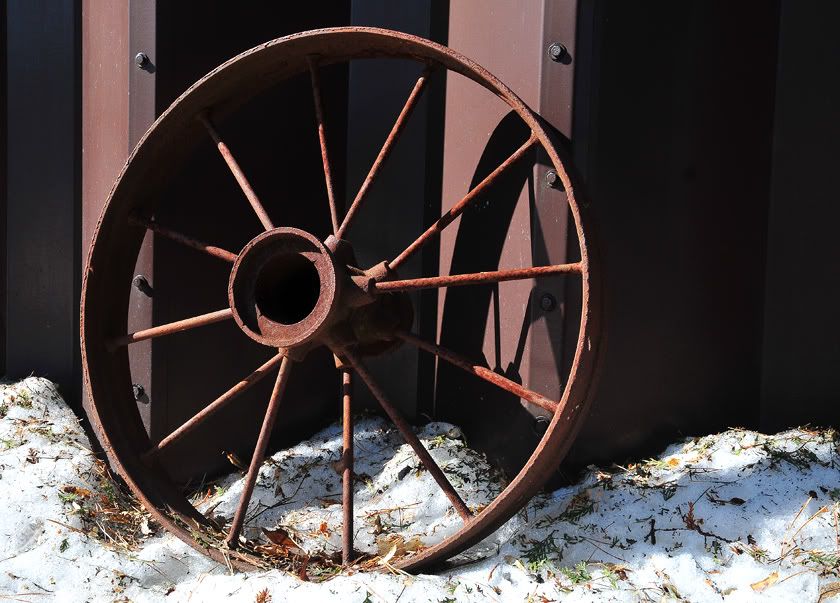 We've had these wheels a long time. They came from our first home in Perth and now are propped next to what we call the "barn", which is really just a metal storage shed.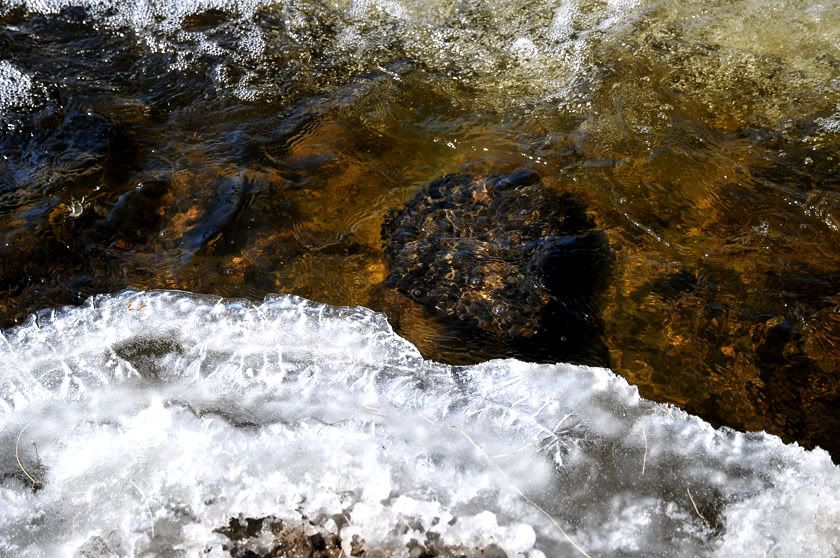 I like the textures in this shot.