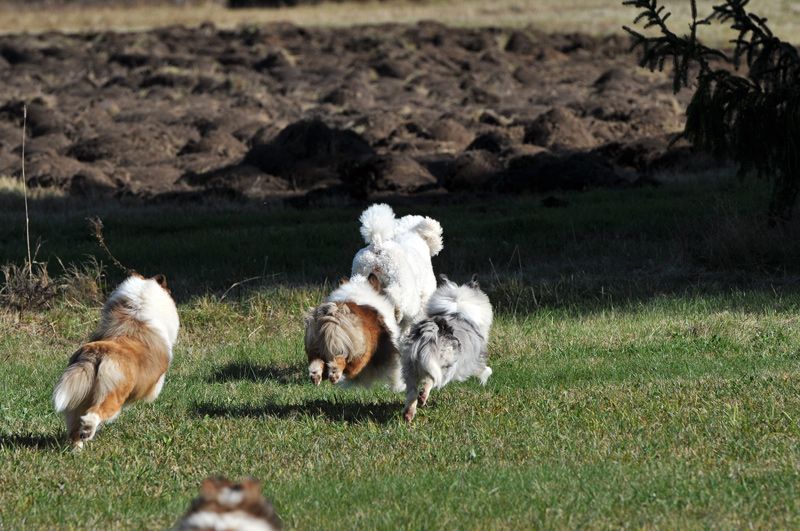 I headed out with the gang knowing our neighbor had plowed a strip in the field. (Pete spend the weekend cutting this field in preparation). I wanted to have a look and see what the dogs thought of it.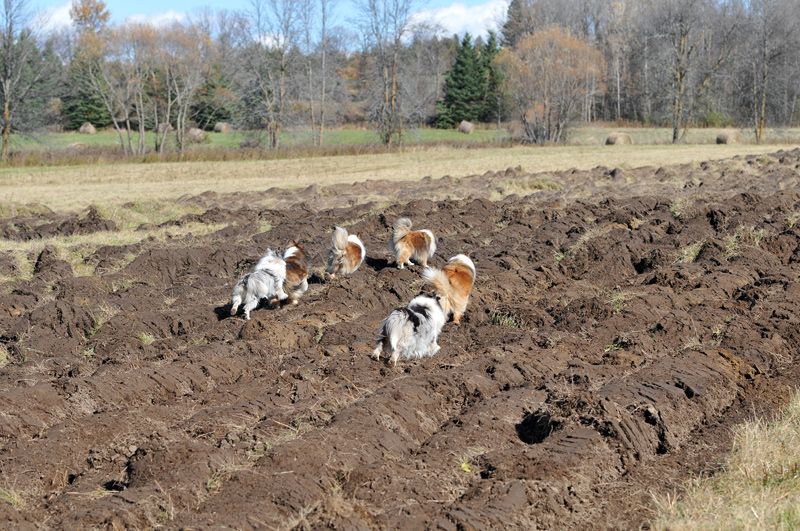 No surprise, they took to it like ducks to water...or pigs to mud!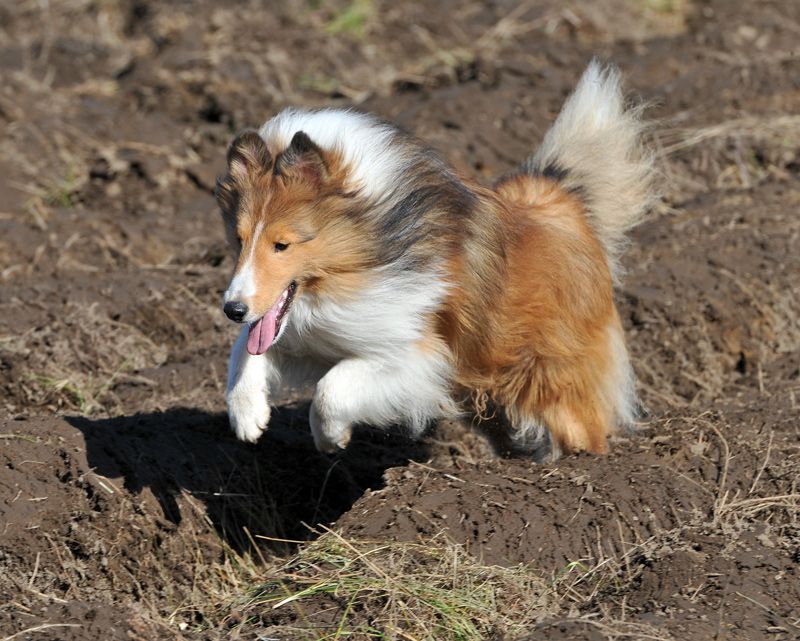 Mr Miki
"Smiley Miley"
Trixie even ventured down to check it out...

Here comes the Sheltie express!
Oh dear...
Trying to stay clear...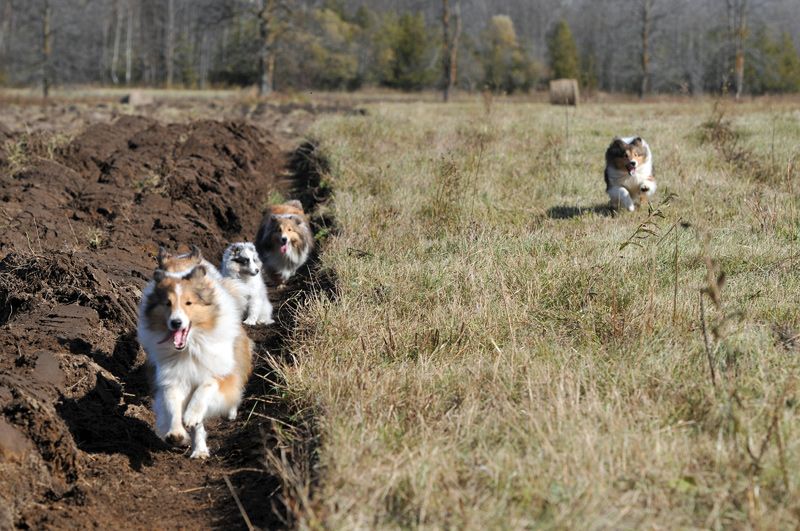 One more...
Little Trix sticking her tongue out! Phew...made it.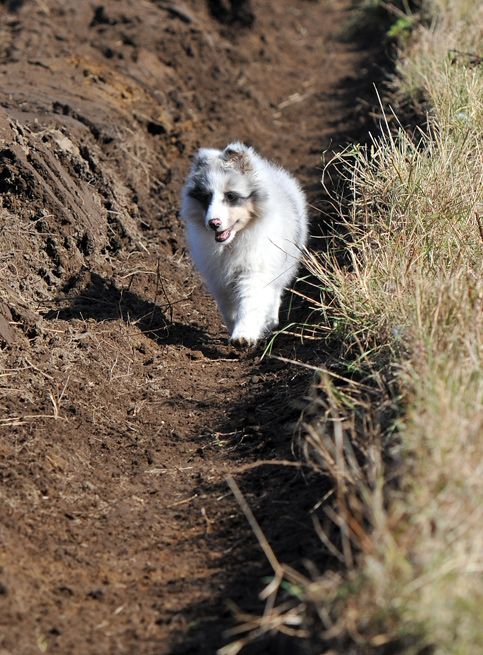 Sigh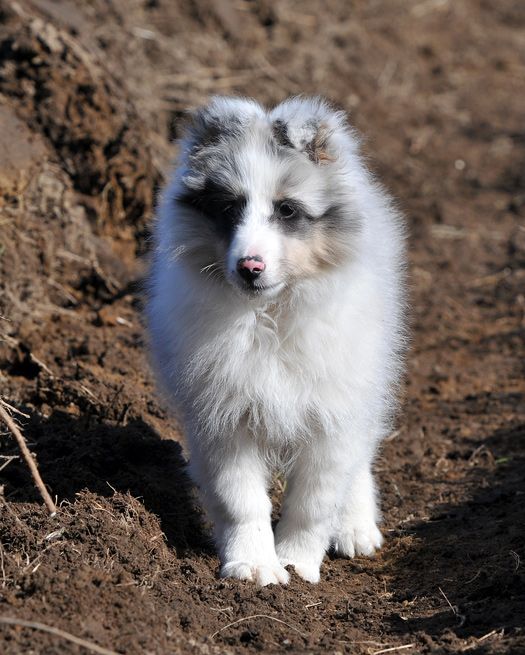 Found something!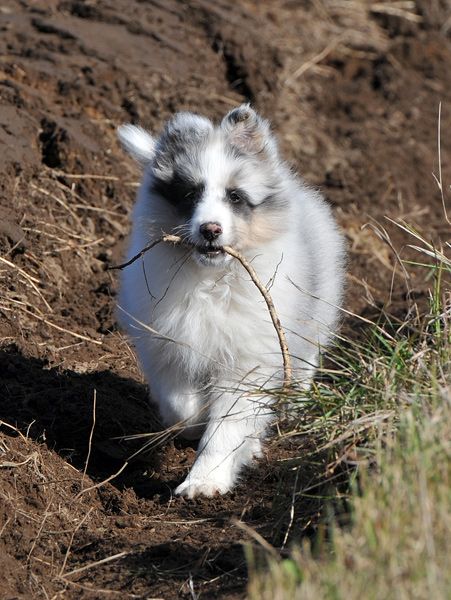 A fun place to play...