Since I started supplementing Emma's girl with a bottle she has relied on two feedings a day. She can drink about 3/4 of this little bottle without coming up for air!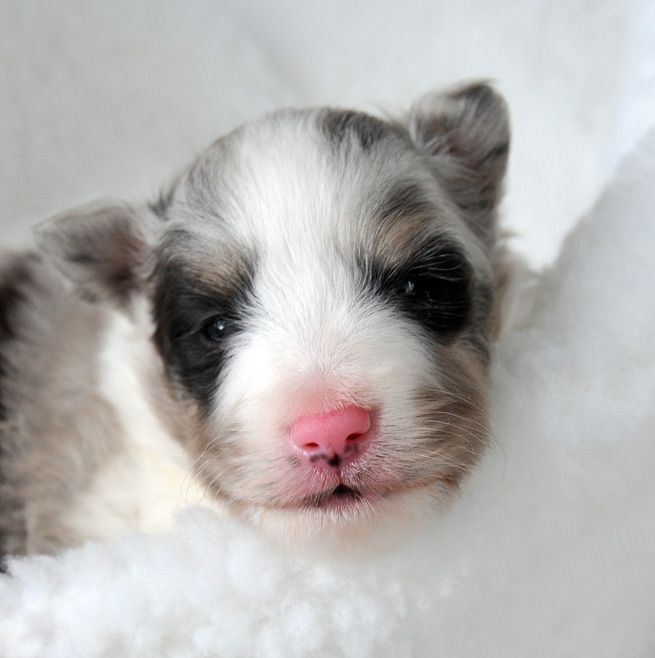 Afterwards she is a little milk drunk!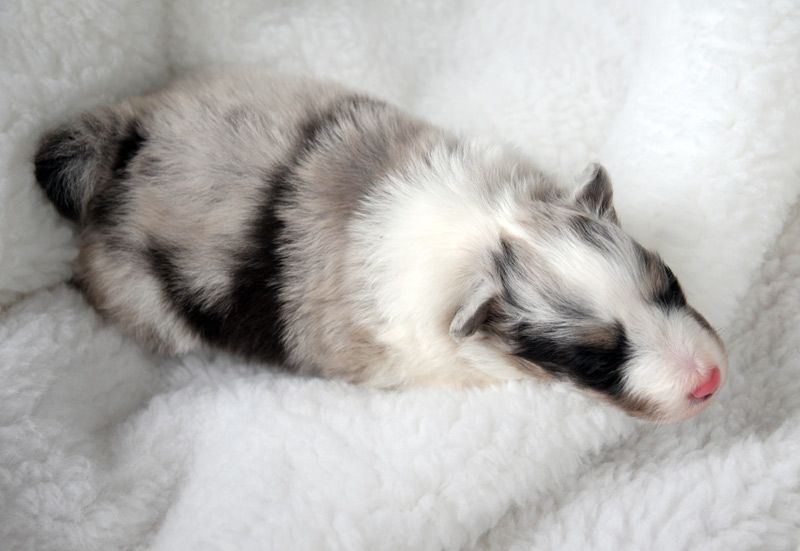 And stuffed like a tick!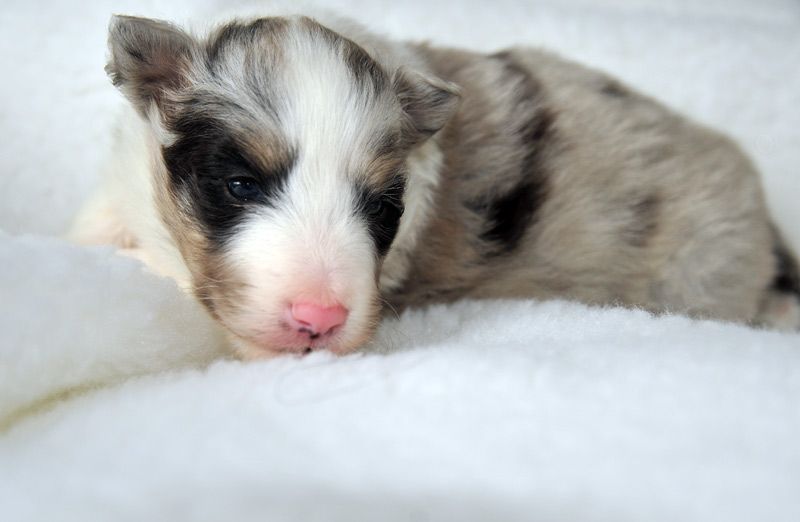 A good time to take pictures as she wasn't trying to get away. Now three weeks of age she has been hearing sounds for a few days.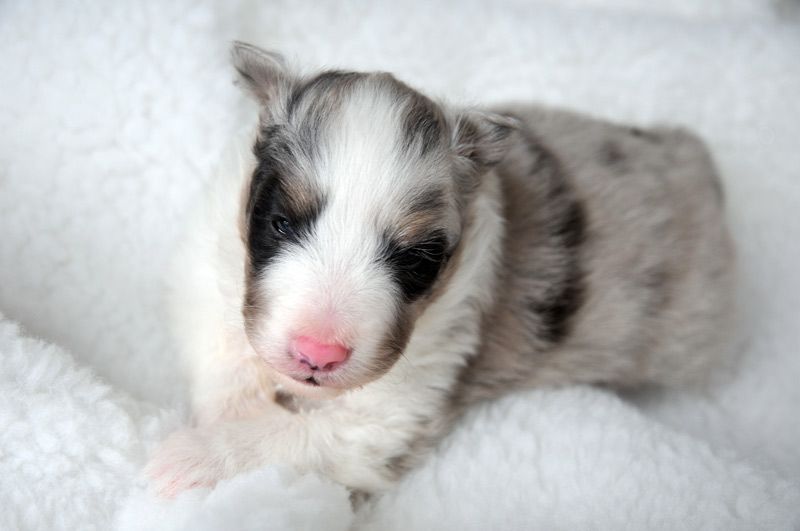 Cute little ears...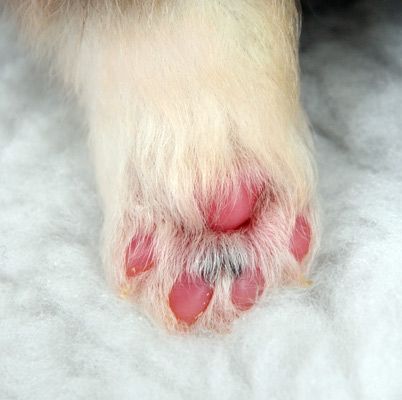 ...and toes!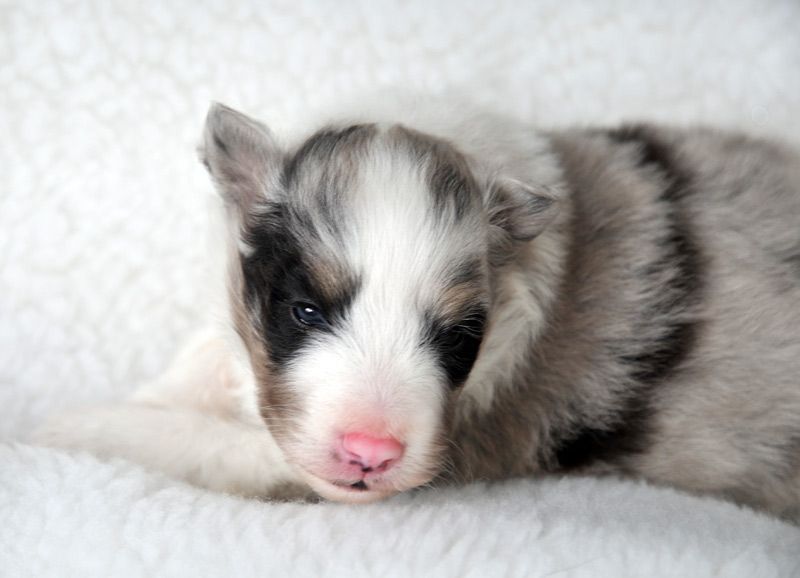 Her pink nose is starting to get some pigment on the bottom, but still has a long way to go. Still trying to decide what to name her. Emily, Leanne...any suggestions?