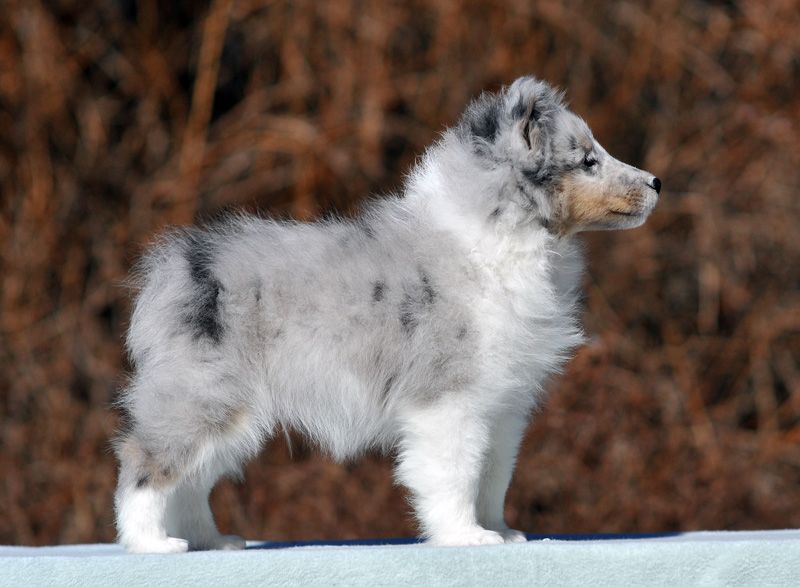 Another few hours spent in pursuit of photo records of our puppies. I find it necessary to set their ears, groom them completely as if they were an adult going to a show and take photos at about eight weeks to get an idea of what we have. Pete and I have done this from our very first litter. Prior to setting the ears, I'd place them all as pets!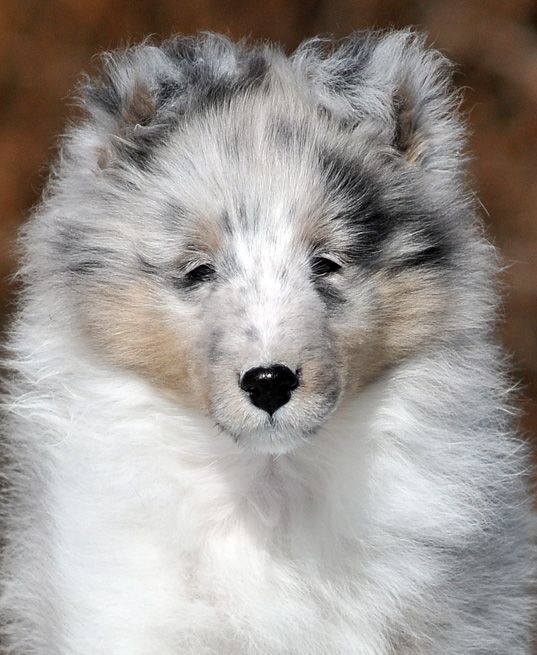 So this is the blue boy, yet to be named. He is a beauty, and has only improved as time has gone on. He is not large, being in the lower half of the safe zone on the chart. He didn't like me much a few weeks ago and so I made him my project. I brought him upstairs with one of his sisters and would feed him chicken
wieners
and cheese. The
light bulb
went on right away!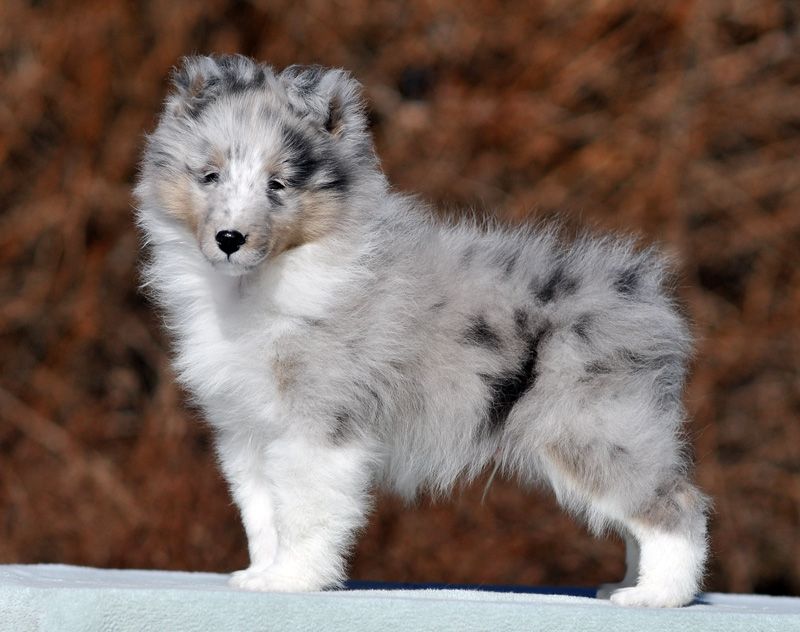 Since his excursions upstairs, he thinks I'm the bees knees. He is very adoring and makes eye contact constantly. He is pretty adorable...:-)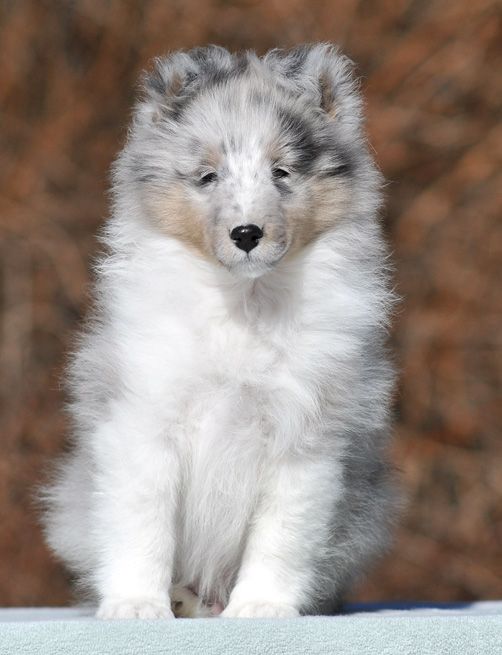 A bit of a lean going on here...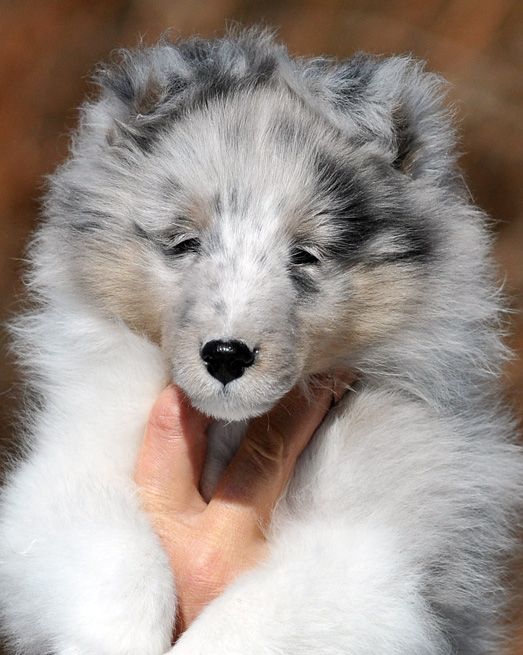 Such a pretty face!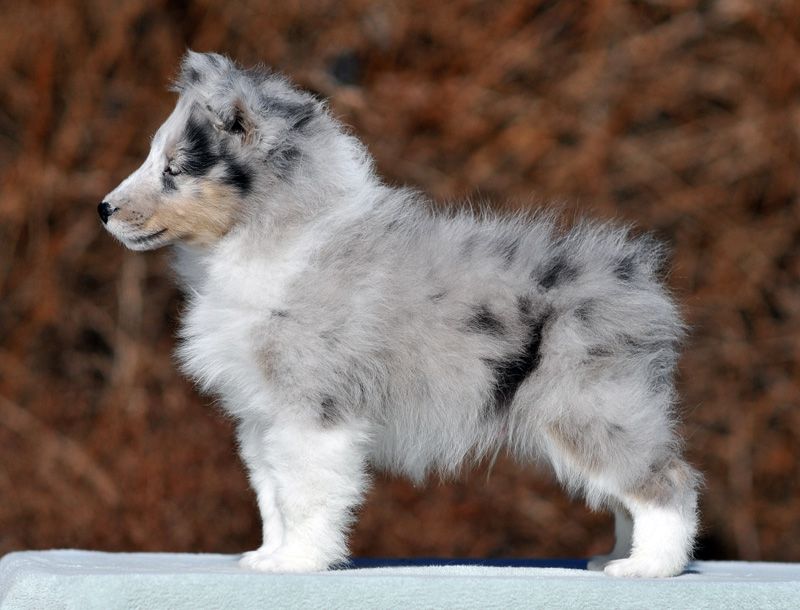 This one is pretty close to perfection in my view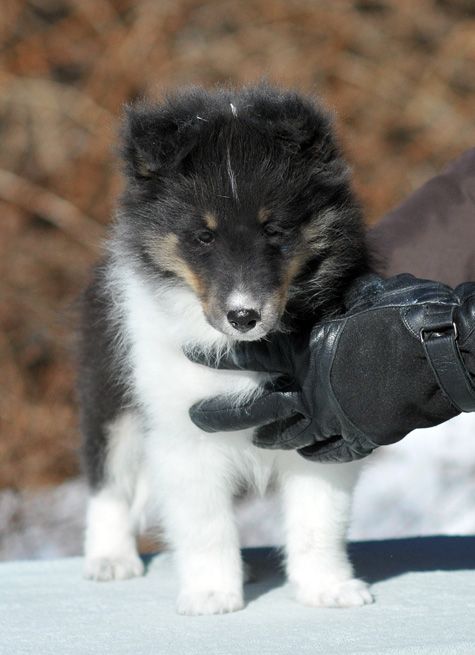 Back to the point I was making about doing their ears and grooming. This morning this gals ears had come undone and were hanging. She looked like a
coonhound
...and I said to my friend we have three show prospects plus a brood bitch. Did her ears, bathed and chalked her and gave her a head trim and she amazed me. She is more than I'm used to, but not really overdone. Her size is still fine, measuring 9 3/8 (nine weeks tomorrow). Shows to go you...