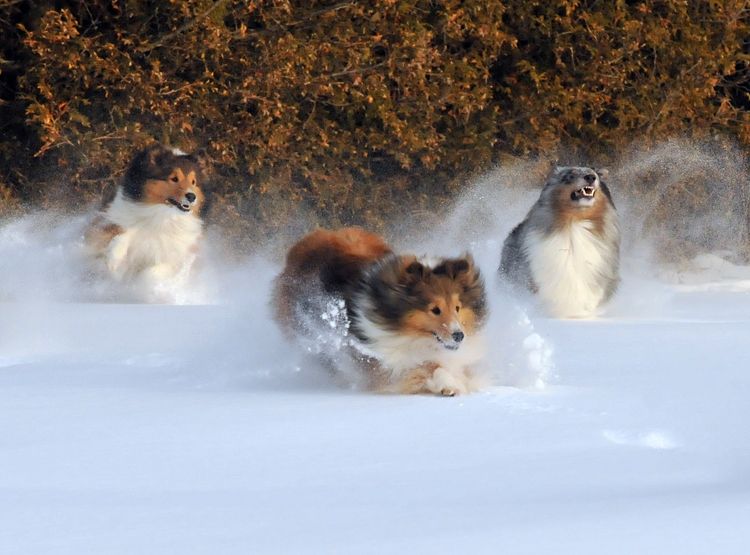 I love taking pictures of the dogs running in the snow and in water. There is something about the spray that is exciting to capture. I had another look at the photos I took yesterday and was surprised that I had missed some really good ones.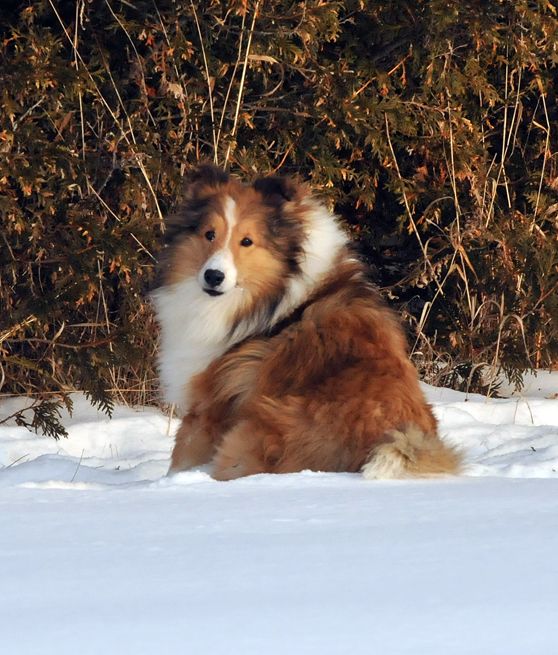 Miley taking a break from the action (but not for long)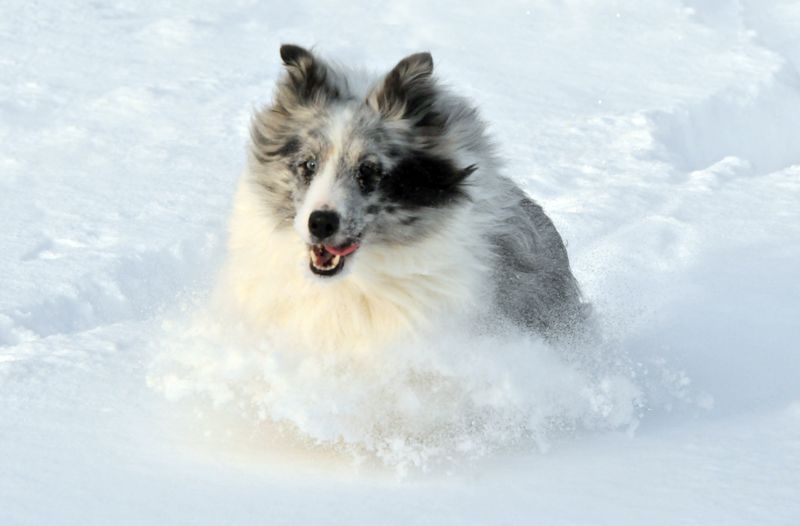 Wild eyed Emma-Lou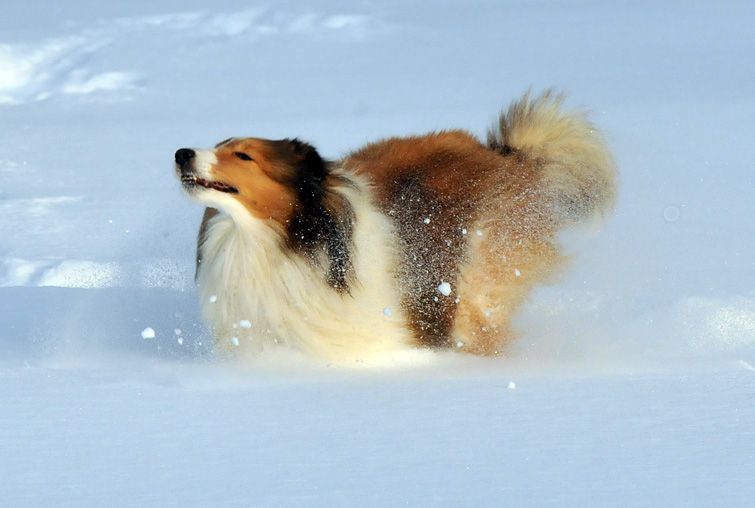 Paris ploughing through
Little Taboo's butt in focus. It is rare to have her in the photos as she is usually harassing me from behind. She and LuAnne were just behind me in most of the photos with Taboo taking delight in barking at me the entire time!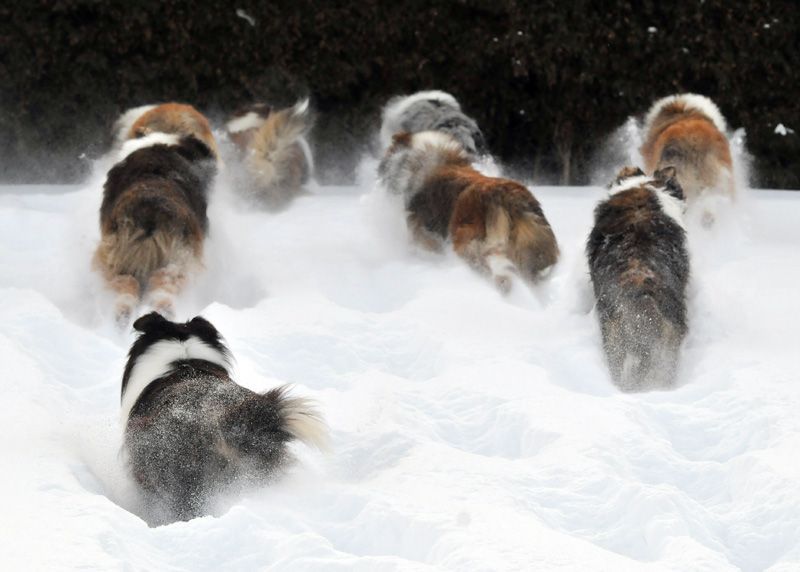 Here is her cute little behind again...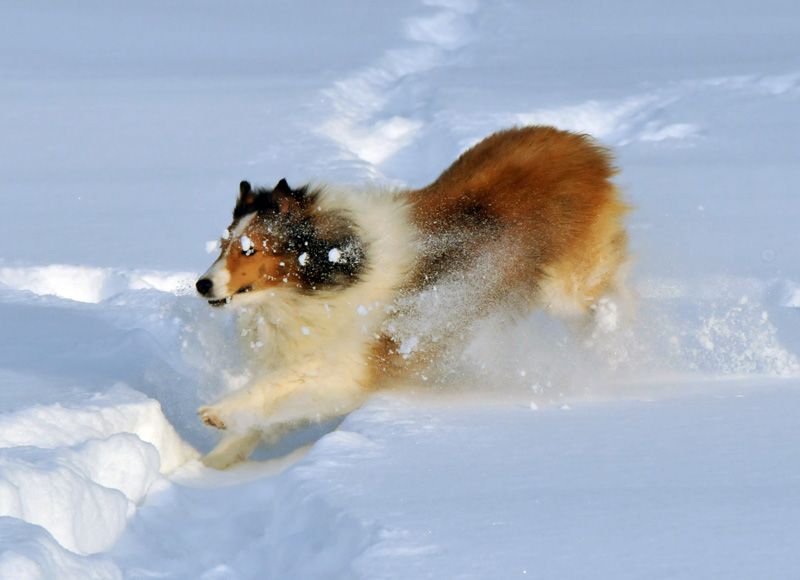 Paris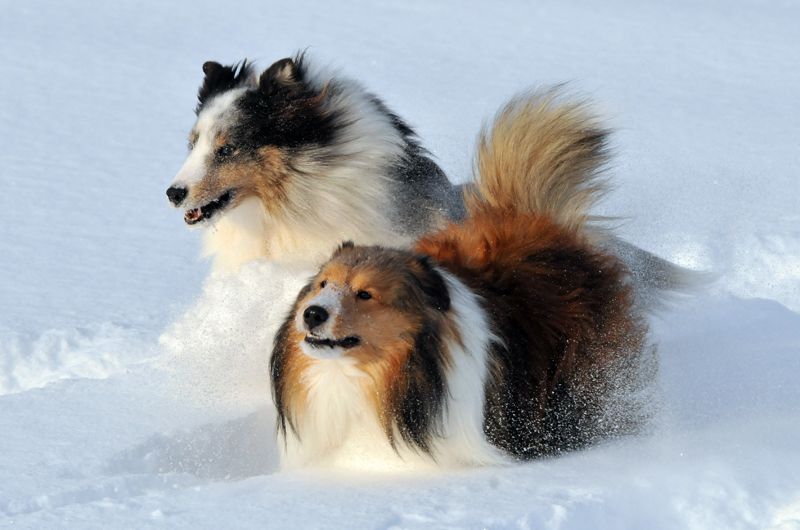 Stormy and Mayer both needing a head trim, but again I can't resist the snow action going on...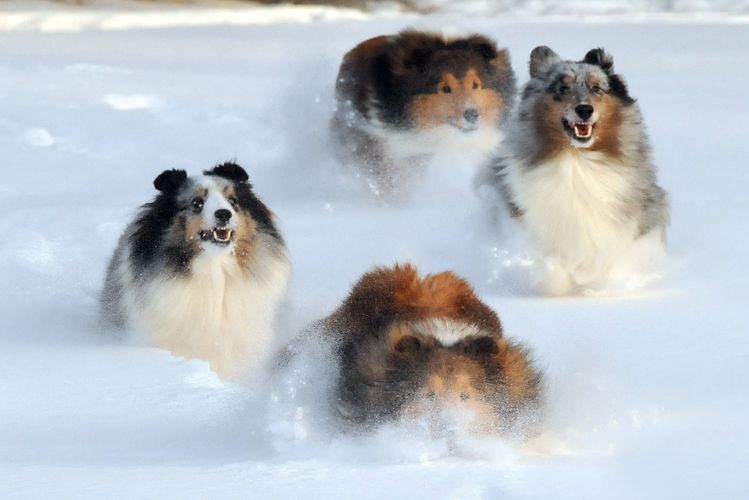 I can't believe I missed this one...it might be my favorite of the entire shoot. Little Bridgie getting a snoot full of snow.
Because I get asked so often, I'll tell you that I shot these photos with the Nikon D300 body and this
lens
.