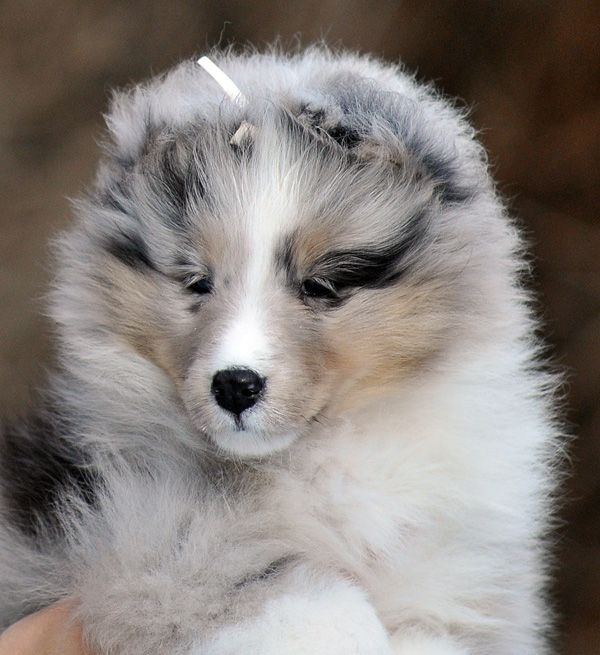 We finally got around to taking pictures of some of the Eva puppies. This is the litter by GCh Rosmoor Protocol ROM x Laureate Longoria. We place two beautiful black boys, and are growing out four for now. We only did up two of them, but hope to get pictures of the other two shortly.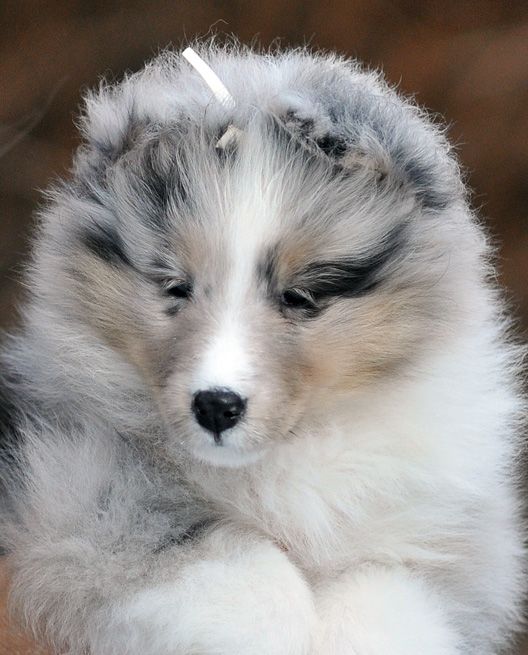 This is the stunning blue girl we are calling "Eden". Her registered name will be Laureate Everlasting.
She is the smallest, and has been so kitten like I almost called her "Kitty"... (Eden is better)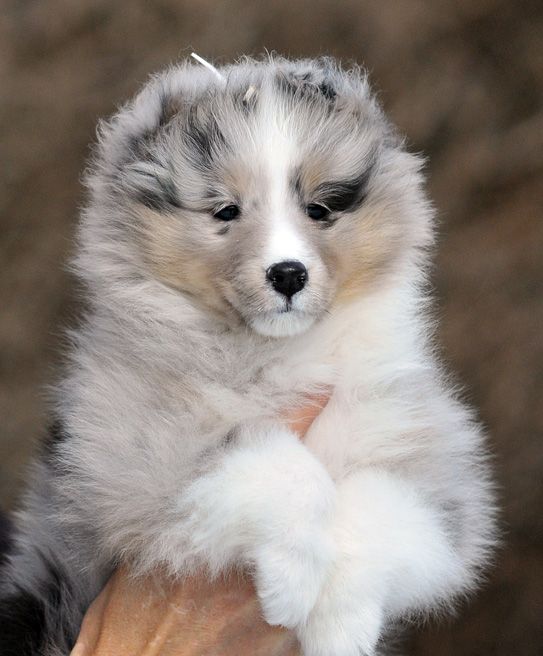 There was a haze over the sun, but she didn't need sunshine to sweeten her eye. She isn't all sugar and spice though...she loves to beat up her blue brother. Interestingly she will also curl up next to him. She appears to know they are the same colour. Today after being fluffed up I put her on the floor and she got "stuck" in the mirror. She was totally in love with her reflection! :-)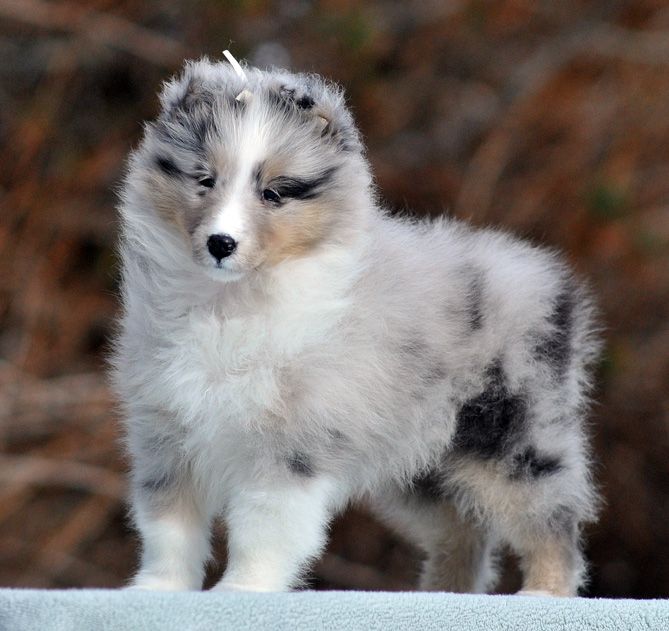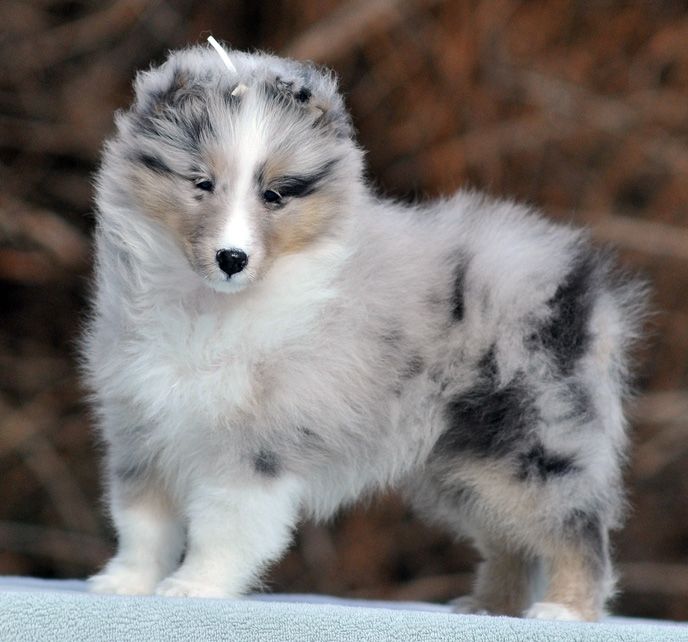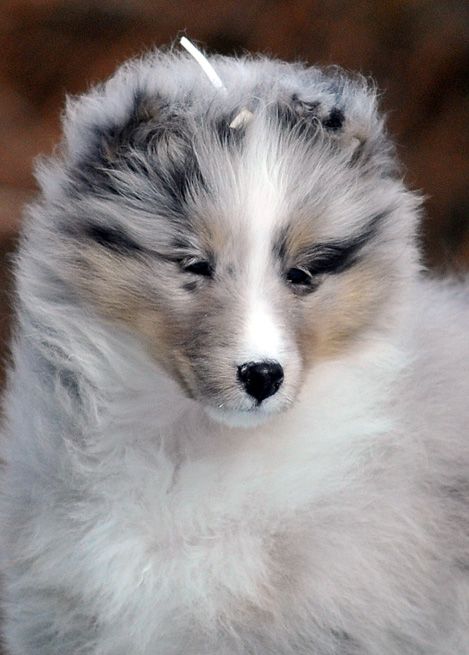 This one just doesn't take a bad picture...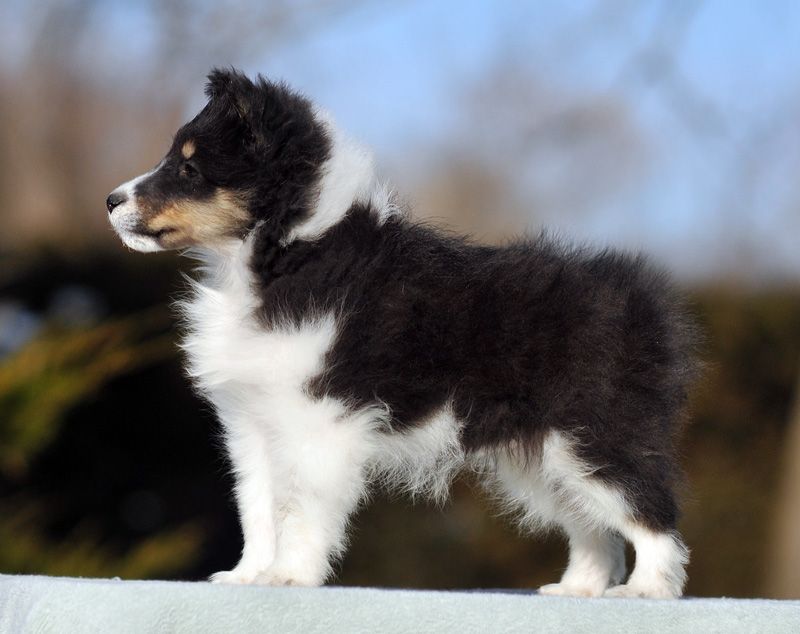 We took pictures of "Sushi" shortly after. It had become overcast, and the temperature was minus 11C. She shivered, bunched herself up and basically didn't want to participate. We snapped a few pics, but weren't happy with the results and brought her back in to have a nap. A few hours later the sun came out and I said to Pete we ought to try again. This time it was like, no problem...I know what you want. She posed and was a star!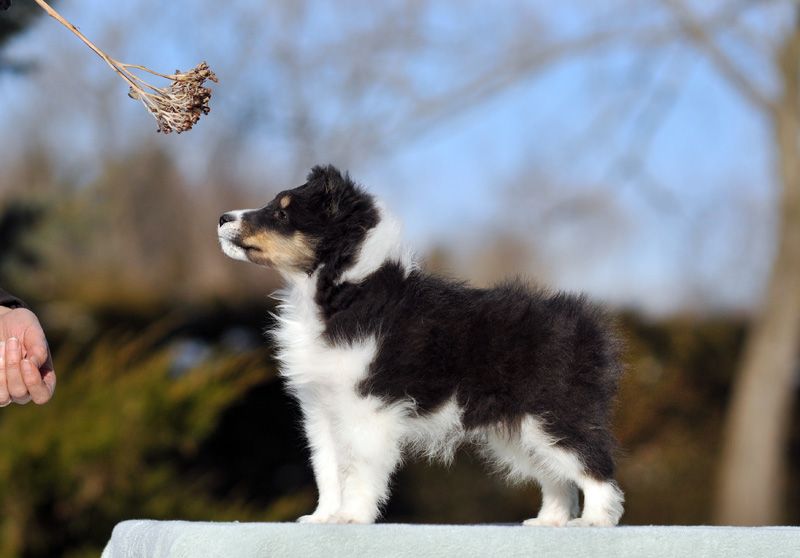 I tell that story for the people who think we do something magical to make them stay. Sometime it just doesn't work and you have to take a break and do it another time. I also include this photo which wasn't cropped to show that we use things to get their attention. I lost my large turkey feather that I used in the past, so I improvised and found an dried sedum in the garden and waved it around...I also used my gloves for some shots.
We think these girls are coming along nicely and showing a lot of promise.