The girls were back at "the parlour" getting ready for our overseas guests who arrive on Tuesday.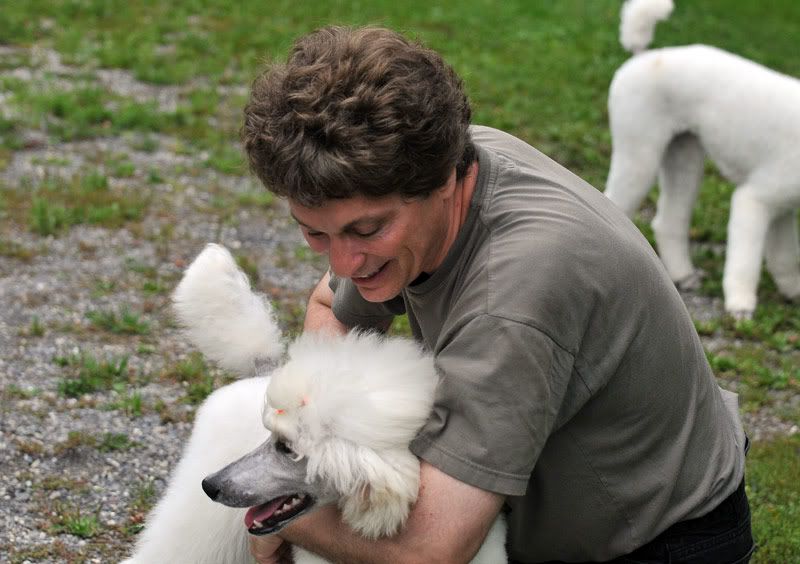 Barbie even got her body scissored and spent a fair amount of time on the table.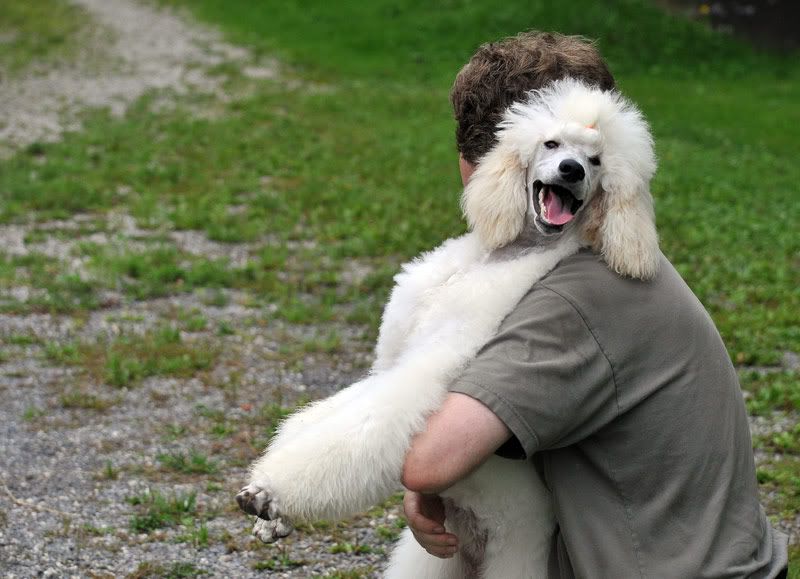 A run was a welcome relief...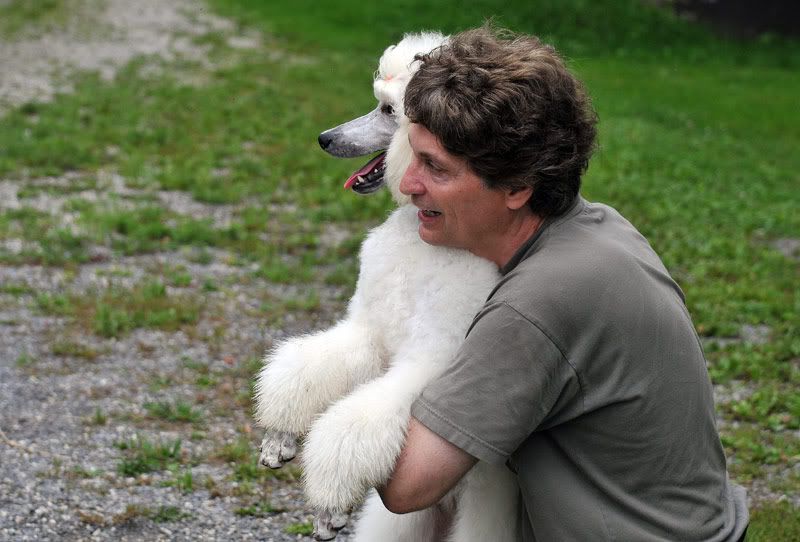 Along with a bonus hug...it was a great reward.
Now I just hope both girls can stay clean until Rui and family arrive!