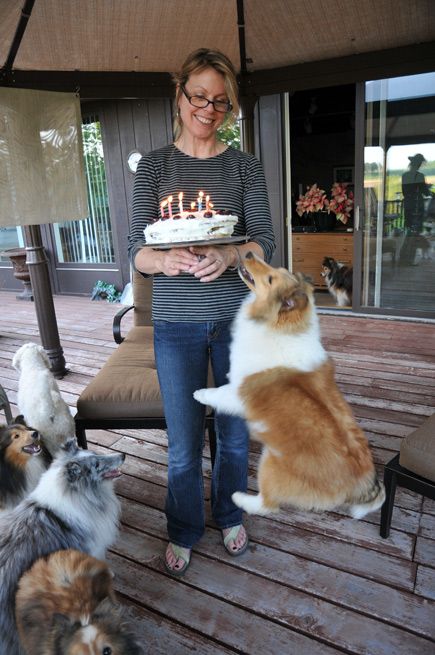 Yesterday was Pete's birthday and we had a nice dinner outside on the deck. I invited a few friends to join in the festivities. Rehannah thought the party was put on for her benefit...give me the cake please!!!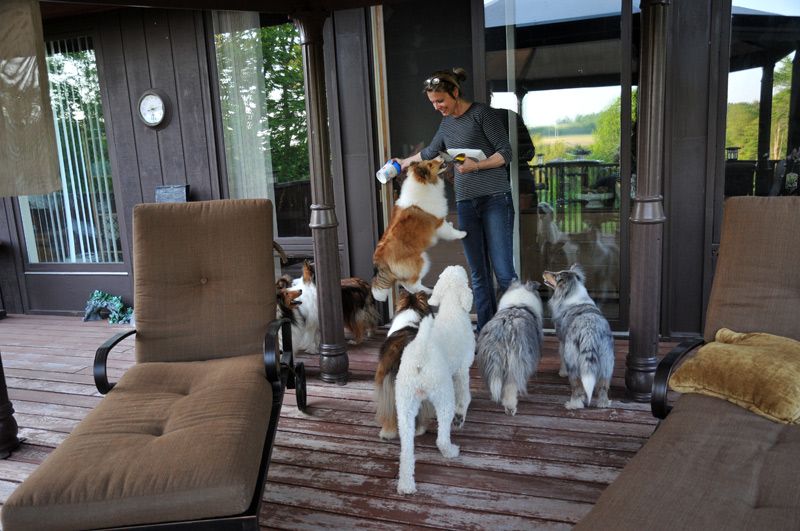 Ice cream...my favourite! (How did you know?)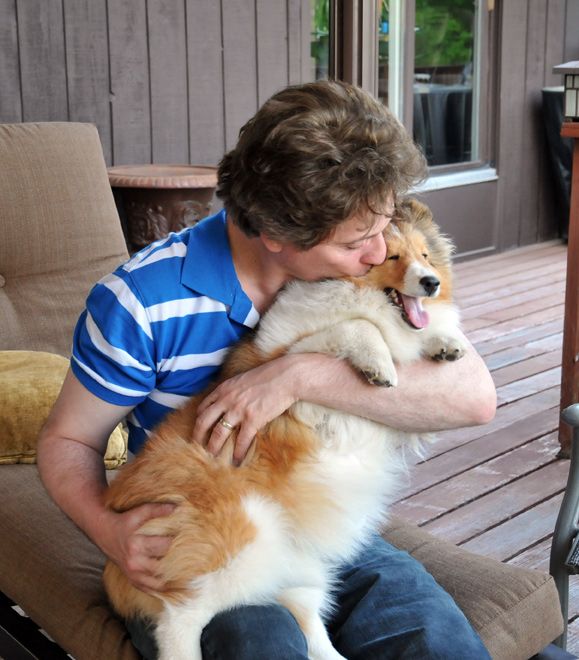 We had a mug that had a cat balancing on one paw doing a handstand. It said "it's hard to resist such cuteness and talent". We always said that was our Hannah's motto in life. I think Rehannah has the same outlook...:-) She may be bad, but we're perfectly fine with it.