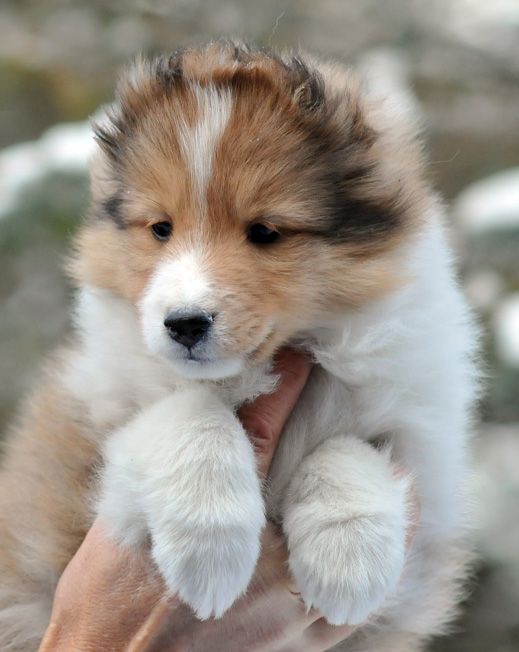 Belated Happy New Year. One of my resolutions was to cut back the time spent on my "virtual life" so I can focus more on my real life...hence the lack of updates.
We have been busy with all our puppies and enjoying all their stages. After the last post of Miley's pup begging Paris for some milk, we transferred her over to Paris' litter. Miley didn't skip a beat and went back to her normal routine. Miley's puppy benefited from having littermates and a doting grandmother who took her in and mothered her like her own.

Now 7 1/2 weeks of age, size is still a question. She measured 8 inches today, so we'll have to see how she grows in the next few weeks.