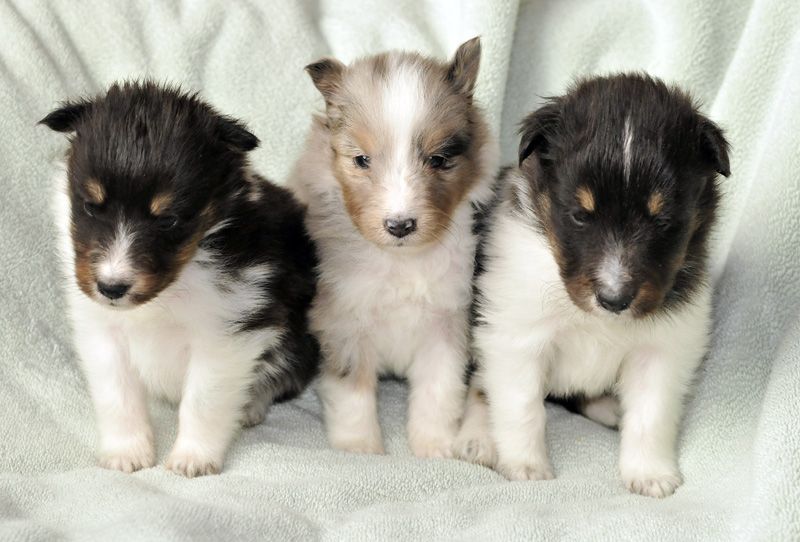 Eva is on the mend and her babies are starting to turn the corner. They still look to me to be younger than their actual age, but I have no doubt they will catch up in the next few weeks. They love their food and are eating well. Above are the three girls who were not too sure about the noises I was making!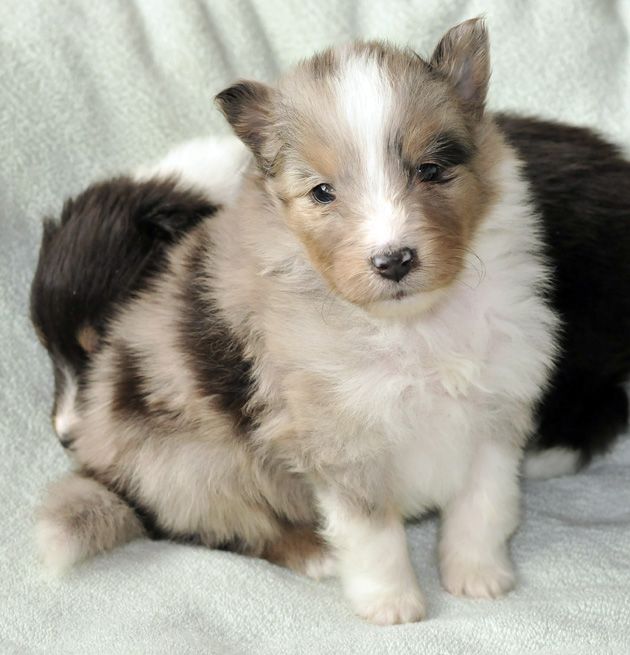 They eat with such gusto, that they end up crawling in the bowl and smearing it on their paws and their faces. So it was time to clean them up and give them much needed mini baths. I didn't give Buzz the full spa treatment as he had his bath and
blow dry
yesterday. He just got a warm cloth over his face, so he wasn't included in the photo shoot today. Above is the blue girl. She is a little doll.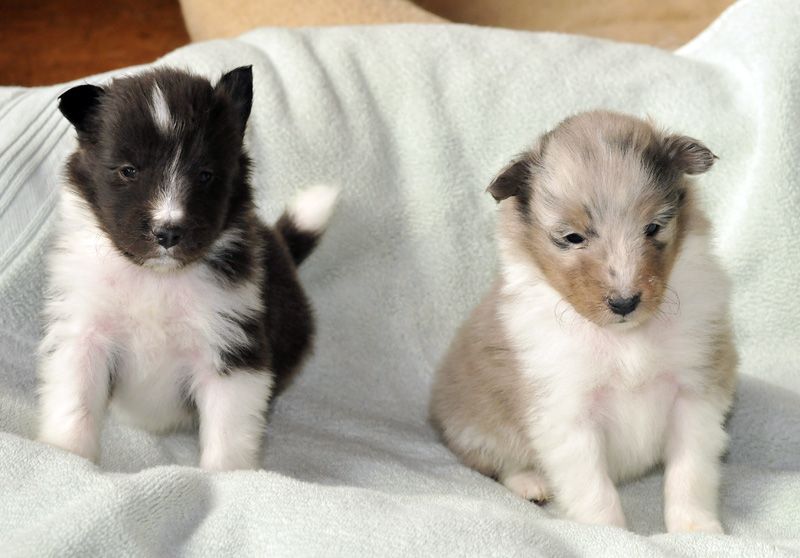 Bi black boy and the blue boy. The blue boy was the smallest at birth and is really coming along. I like how he feels today; he's very solid and well built. The bi black boy is a feisty little guy.