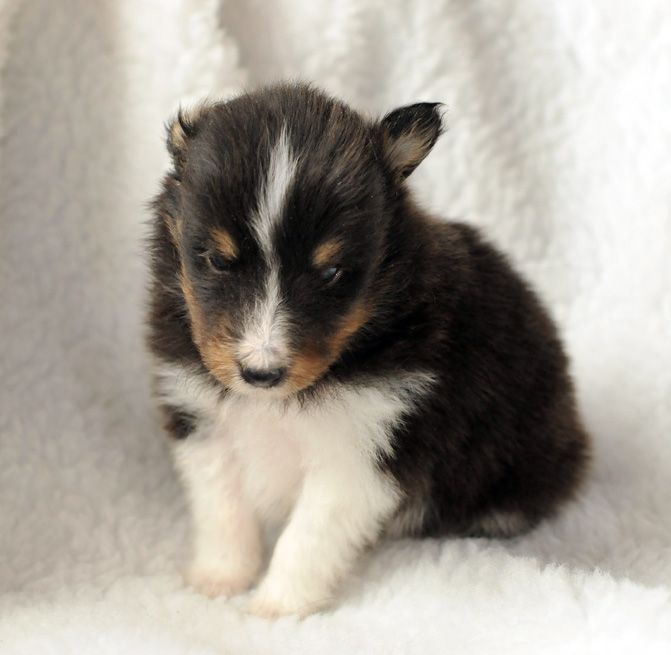 Baby "Buzz Lightyear" from the Eva - Kenshe litter. This little guy wasn't thriving and at about ten days of age needed sub-Q fluids and bottle feeding to keep him going. He is now a mighty pound and a half. He and his littermates were suddenly weaned as Eva developed mastitis and was rushed to the Vet Sunday night. She will be fine, but will need bandage changing and lots of care for the next week or so. The little ones are starting to catch on to the idea of eating from a dish.
Bunny baby boy at nearly 4 weeks. The three Bunny babies are thriving and now climbing over the barrier to get to their mom and today got to her food dish also. Time to start weaning these little ones.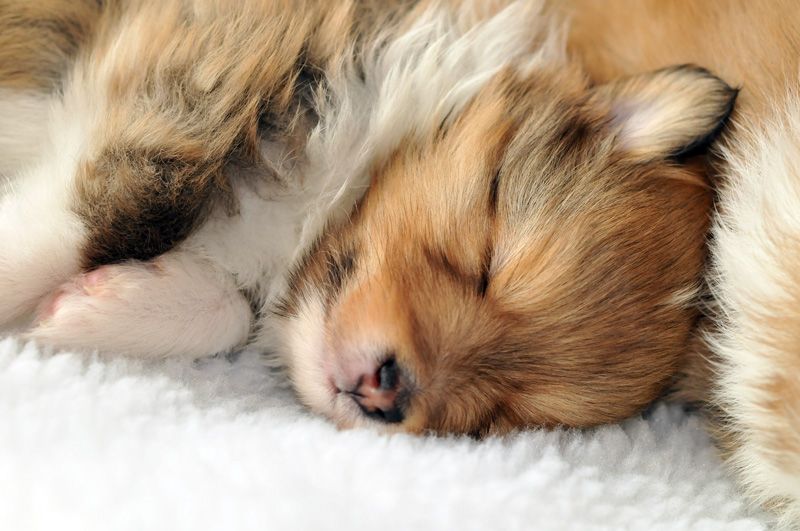 Bunny's brown baby girl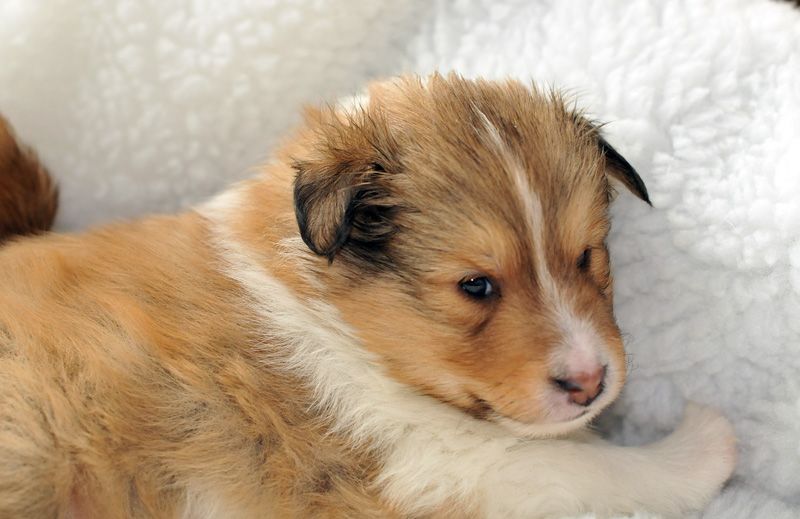 The boy...looking similar to Miley's girl at the same age.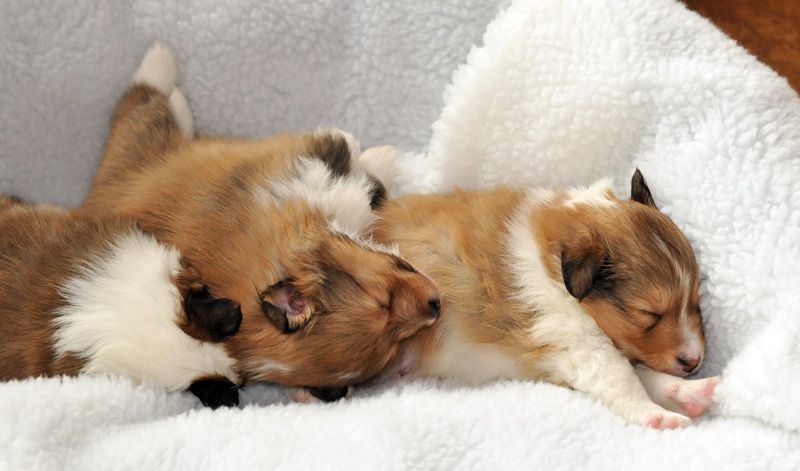 All three...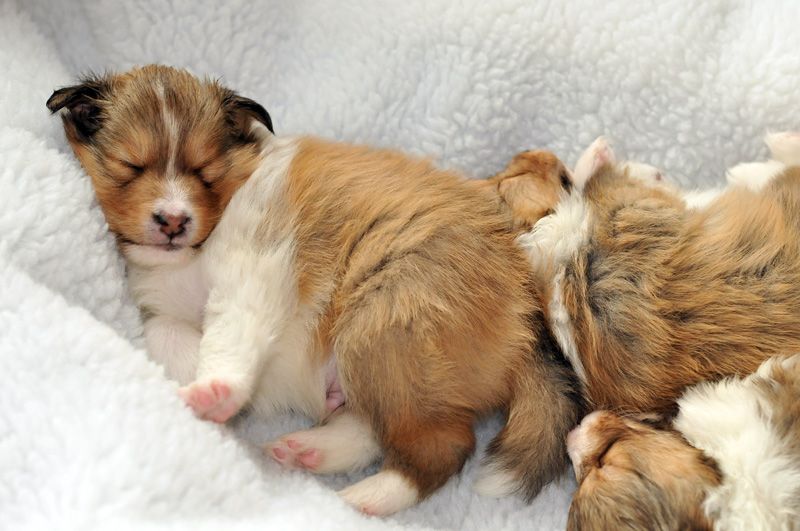 I'm also resting a bit now before these babies are going full steam. (I'm also accepting newspaper donations!)