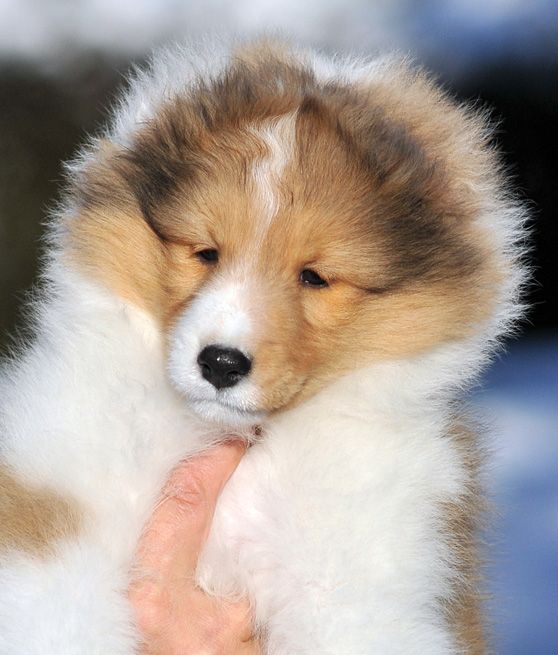 The yet to be named Miley pup is prettier all the time. Her size is fine for her age, so we'll continue to grow out this girl as one of our show hopefuls. I made more effort this week and gave her a bath...her first. While I could tell she wasn't in love with the idea of being soaking wet, she didn't fuss too much.
A blow dry and some powder and then out in the - 15 degrees Celsius for some pictures.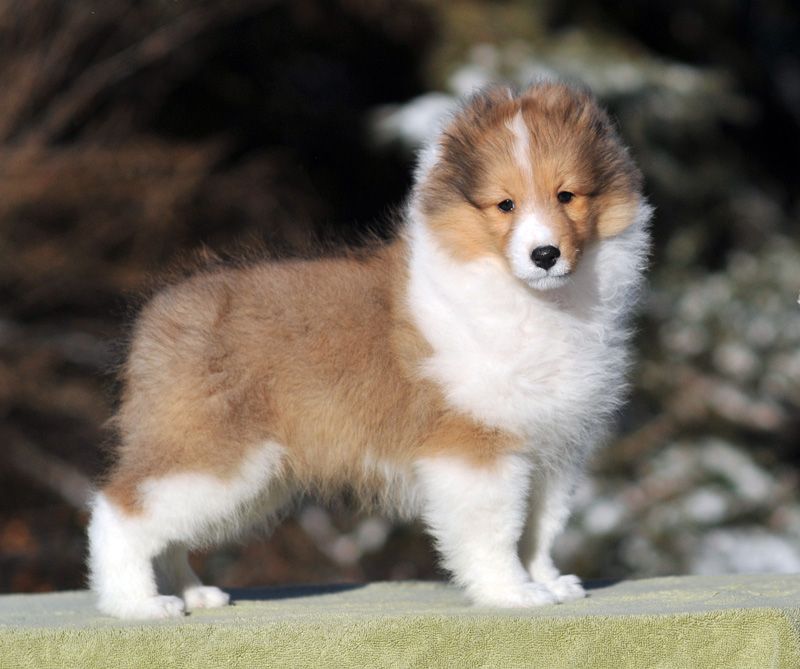 She was a bit cold and wasn't pulling herself up...can't really say that I blame her! She is looking a lot like her
mother
at this age...but also consistent with what her sire "Digit" (Am Ch Brandina Carmylie Double Digit) is producing.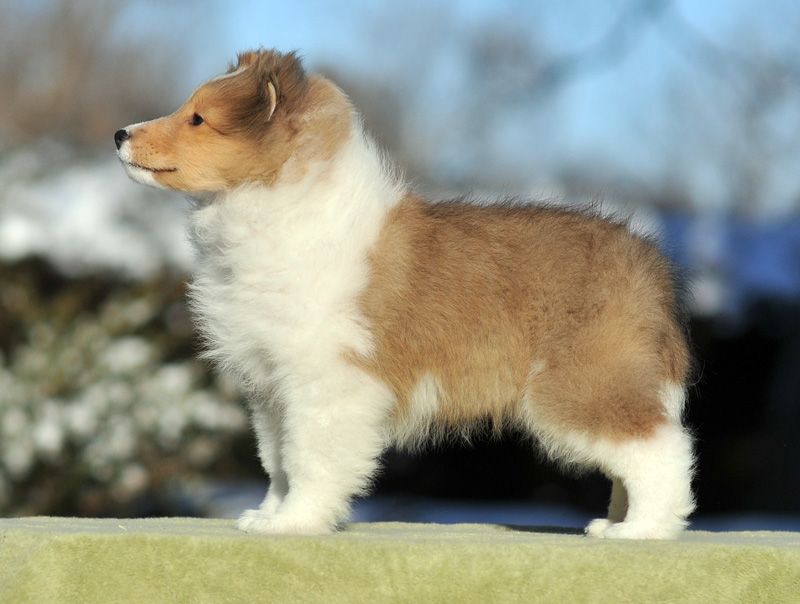 Show side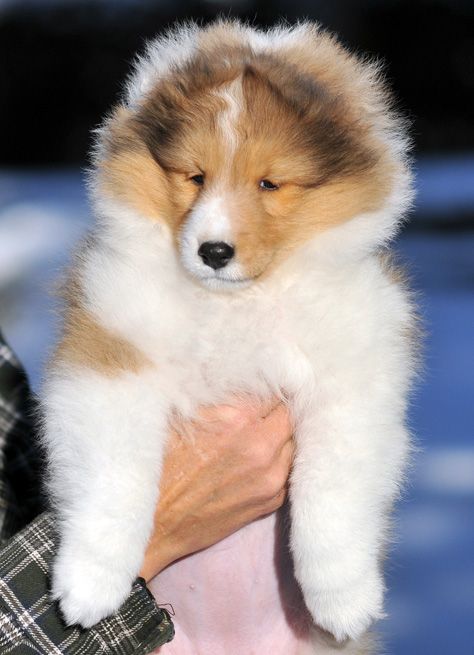 Very plush...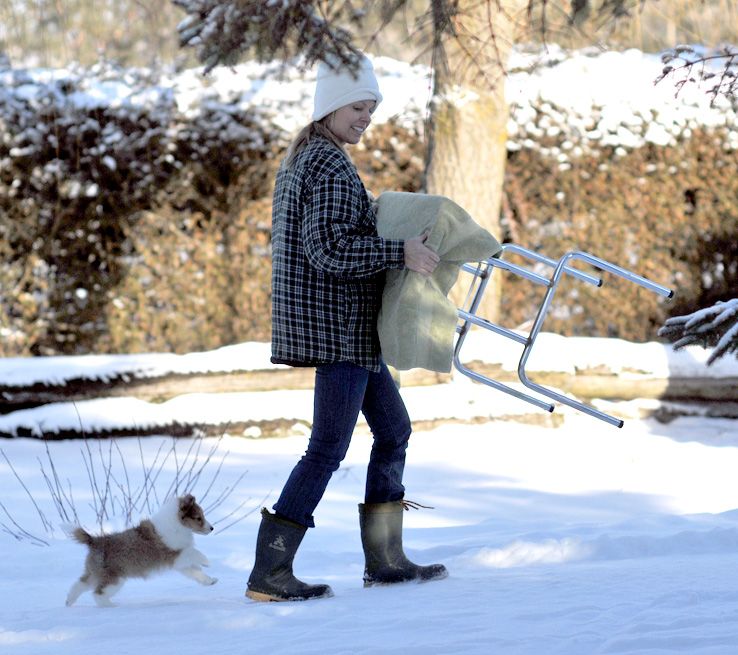 The glamorous life I lead ;-)
(I had to post this because despite how bad I look, isn't she the cutest thing???)