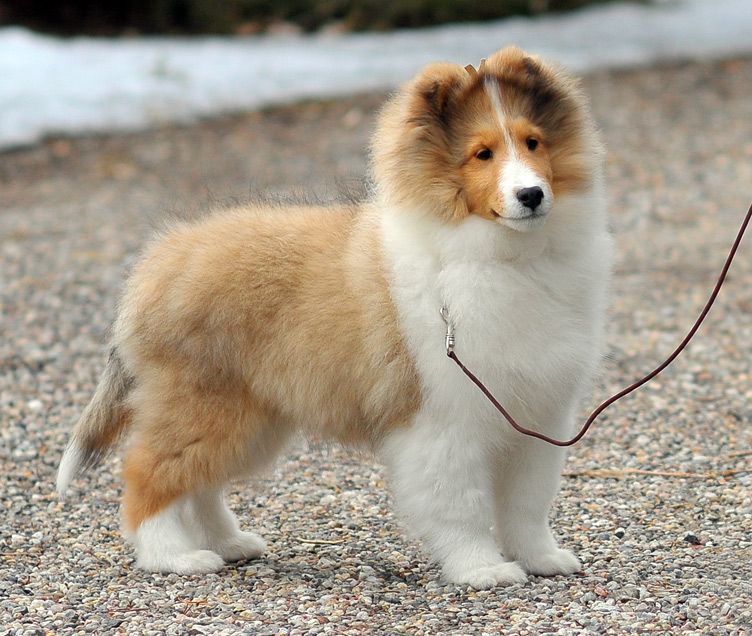 Laureate Inception (Finn) and six other puppies went on a road trip last week and descended on my friend Brenda for the weekend. We had a wonderful visit and I hope her neighbours have forgiven her for the noise! Finn (who we nicknamed Finn McFluff) acquired another nickname from Brenda of "tub of love" as he is just so laid back and relaxed (and loves belly rubs). We went to handling class with five puppies and they all did really well. They were great travellers; I can't wait to start showing the crew (in my new Van...whoop).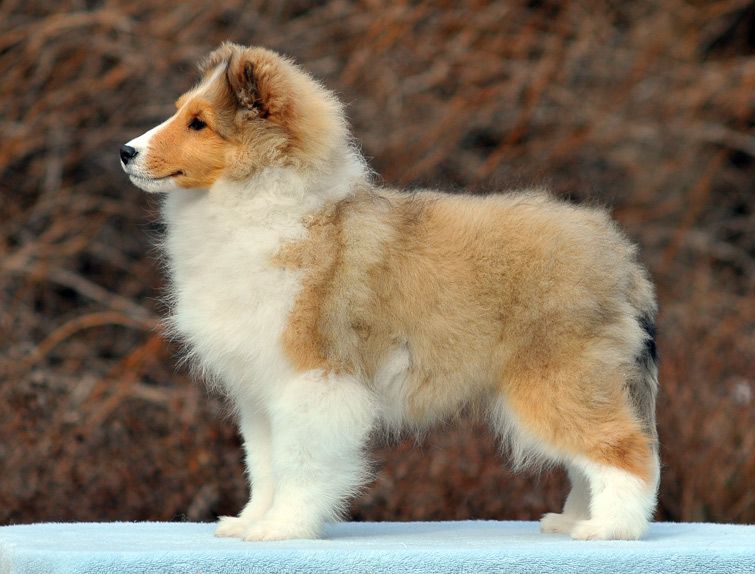 Finn is holding his promise and along with his lovely temperament, he has a really good front assembly and beautiful profile and expression.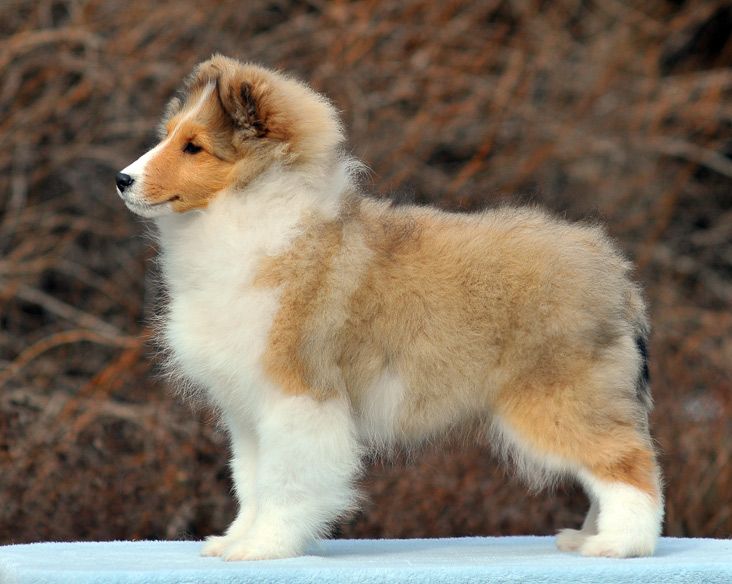 Finn, aka Finn McFluff the Tub of Love...he makes us smile.