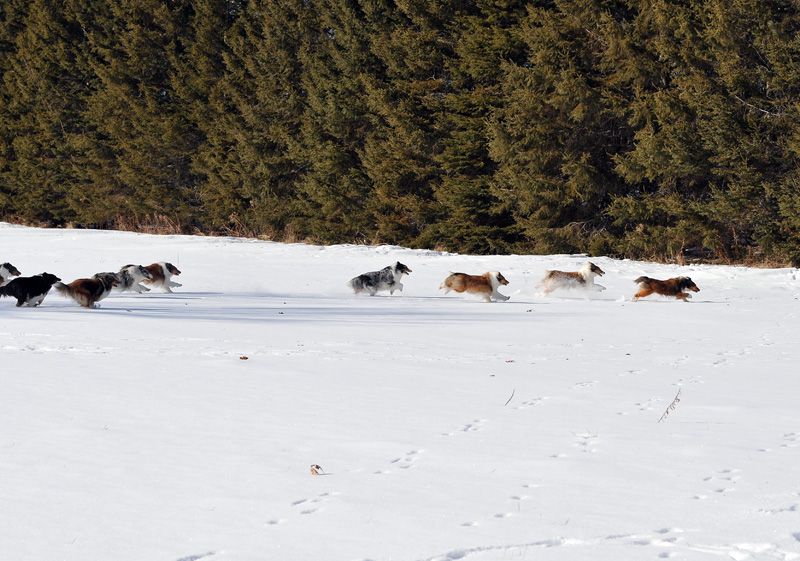 It was a beautiful sunny and mild day and it has been a few weeks since our guys were last out for a romp. Needless to say, they had a blast.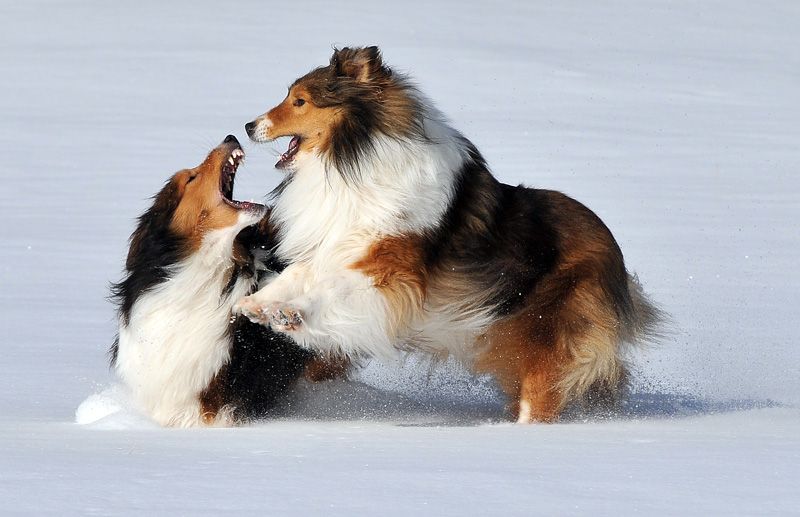 We have missed both big snowstorms that have hit the East coast of the U.S. It doesn't mean we don't have snow, just the regular amount for this time of year. We're hoping NYC will be all cleaned up by Sunday as Westminster Dog Show is on Monday and Tuesday of next week.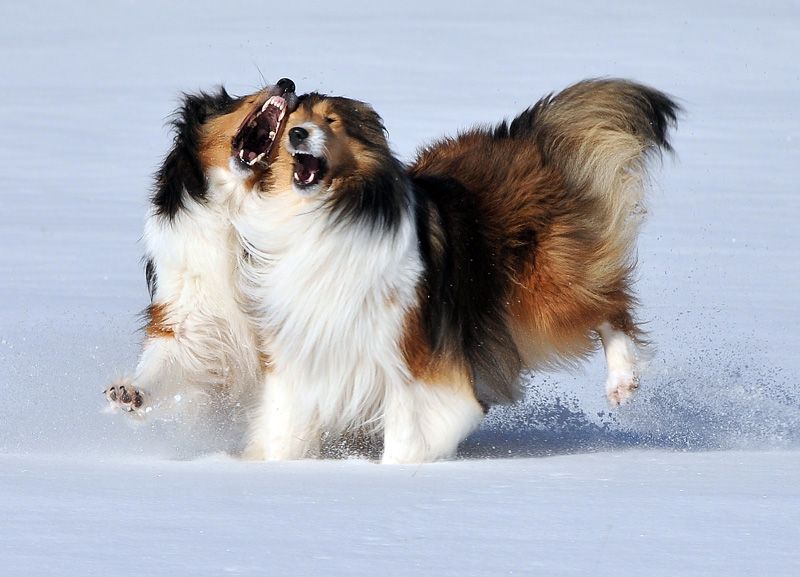 Mother and daughter squabbles. Cocoa on the right loves her mom and always shadows her when they are out for a run.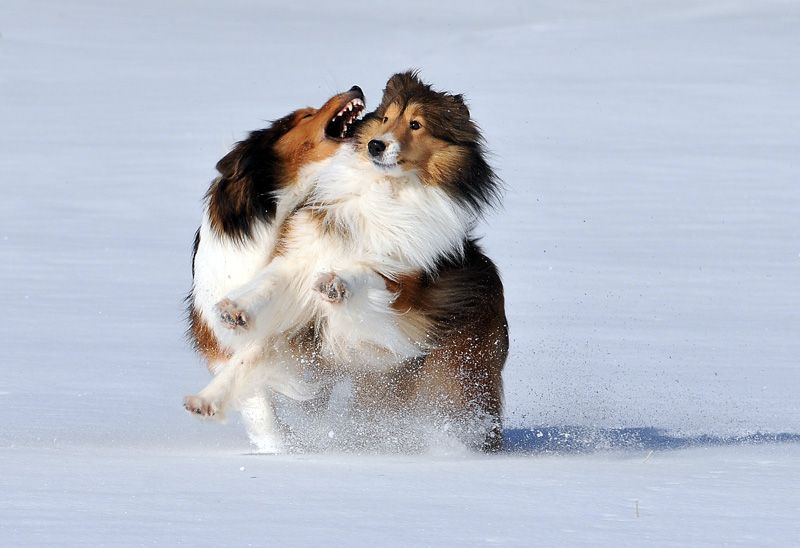 As always, nothing ever comes of these altercations, if you want to call them that. They just keep on running.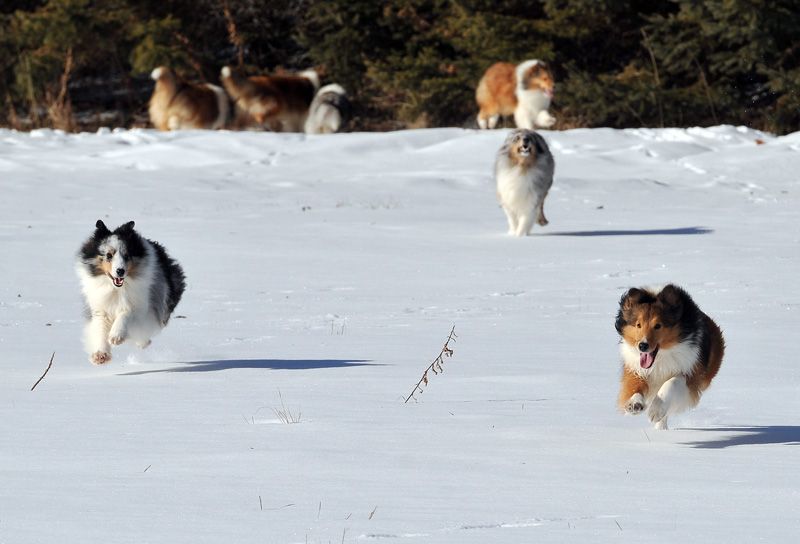 Juno on the right is recently back from a visit with our good friend Brenda. She had a few wild moments of leading the pack in a game of chase...(see also top picture).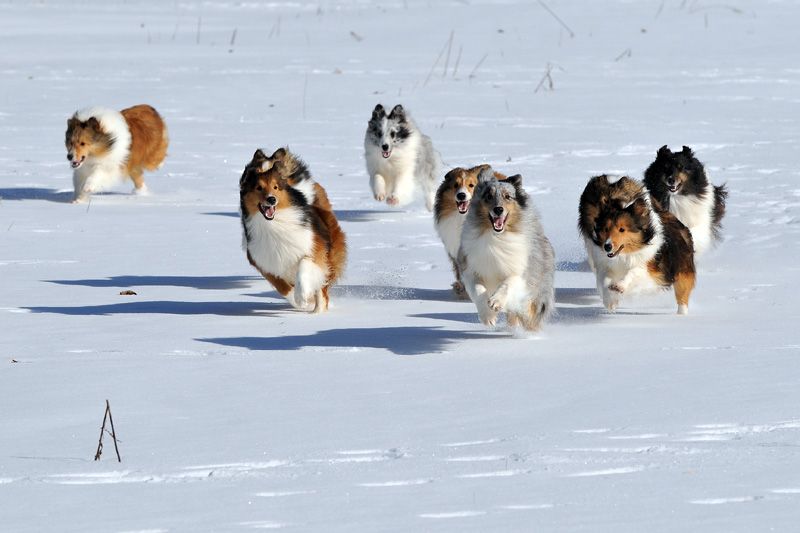 Happiness is...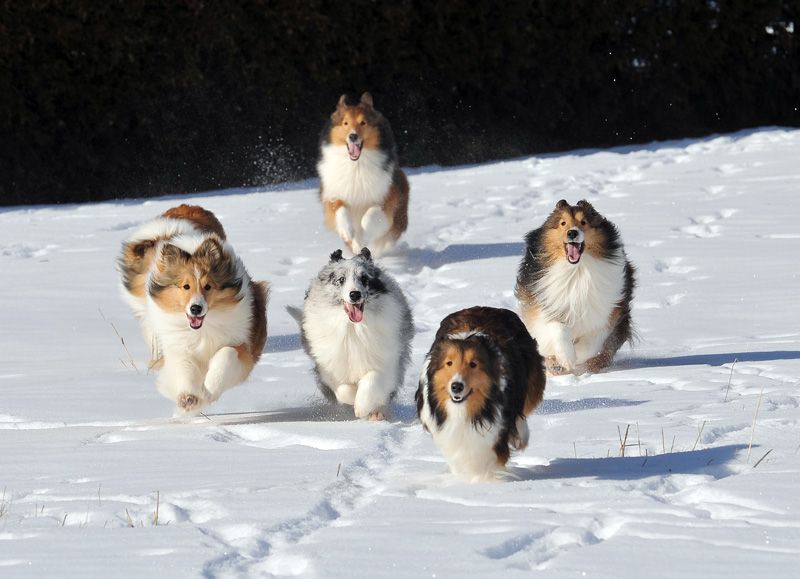 Juno in back, Miley (with Mayer right behind), Emma and Cocoa in the middle and Valerie up front.