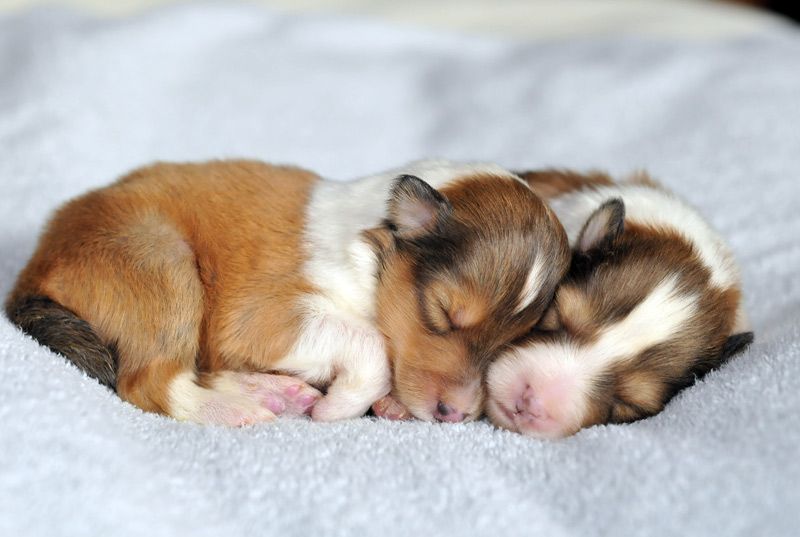 Paris' newest litter is divided in two by size. We have the two littlest ones weighing around 10 ounces and then the two big boys at 15 and 16 plus ounces. They were a bit grubby this morning, so they all had their first bath and blow dry. I kept them in the "incubator" (a large cooler with a heating pad) to stay warm, but you can see the little girl wasn't quite warm enough yet. She went back in with Paris to stay warm.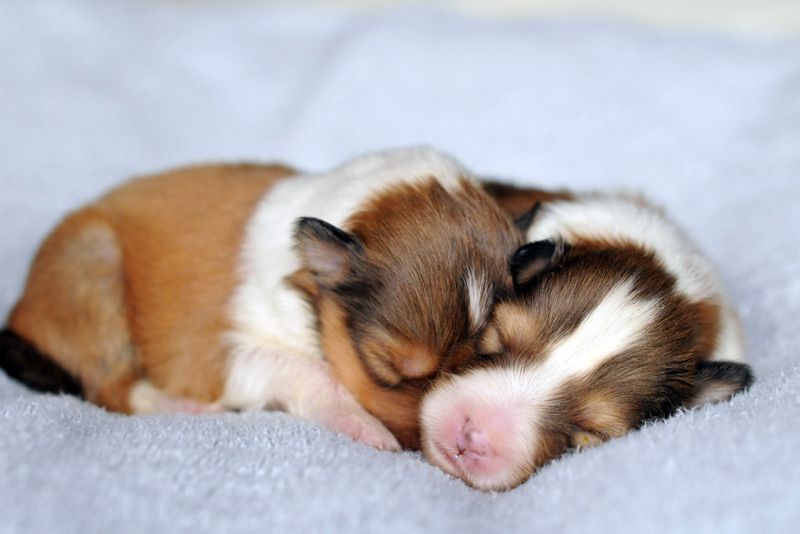 She is still the smallest, and she appears to me to be one that could be on the smaller side at maturity. Just a hunch. All I can do is observe, while I have people waiting patiently in the wings for me to decide which puppy is for them.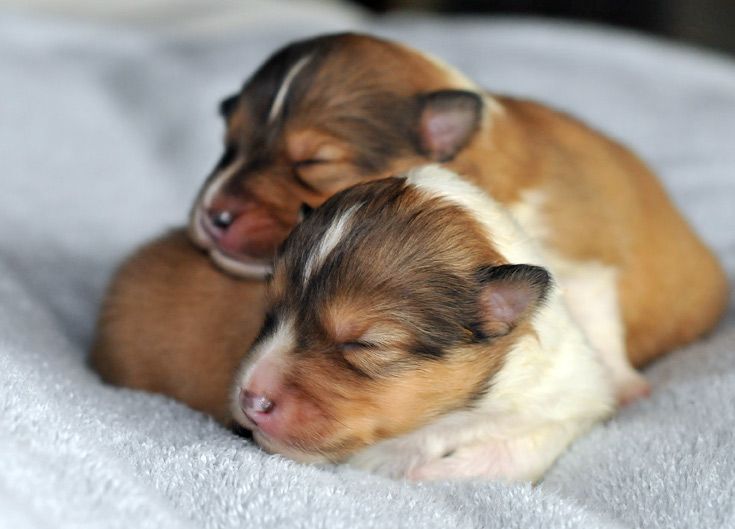 The biggest boy on top. These fellows are fat and doing well on their mothers milk. I wonder if the big boy going to be big later, or moderate once he is weaned. It is a waiting game...lots of time for things to change.