These pictures are from several weeks ago; but since I have been remiss about blogging, I thought I'd share them now. Hope for pictures of the gang soon; it has been gloomy and gray for weeks (except for when we've been away).
Picking a pumpkin from up the road. There is an honesty box where people pay for what they take. The farm stand next door also does this at the end of the season and I asked the owner how well it worked and she said it worked great. We're a very honest bunch out here.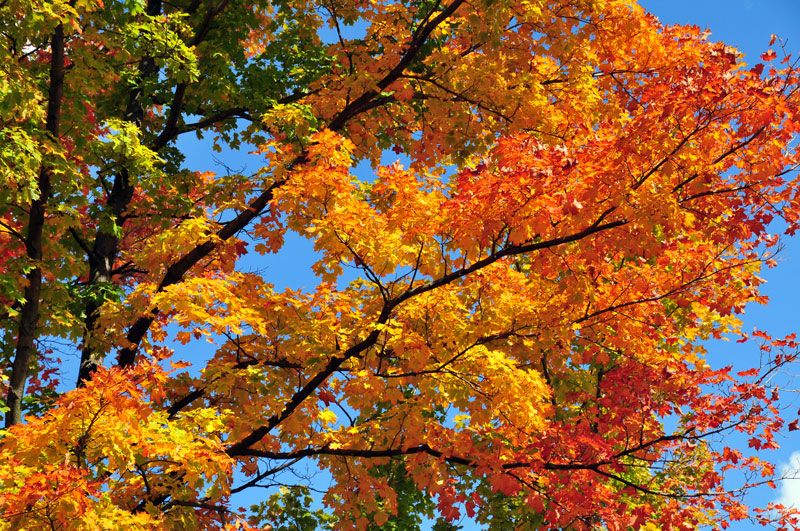 Sugar maples in
Lanark
county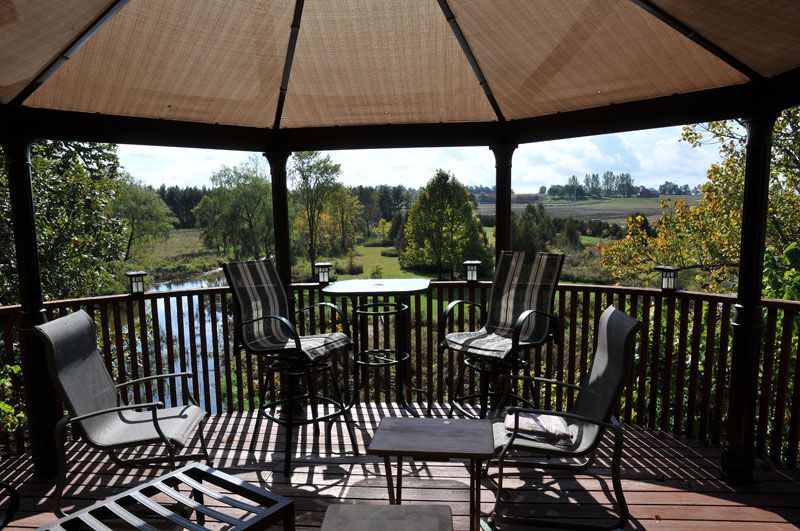 Our back deck...canvas was taken off the gazebo on Wednesday.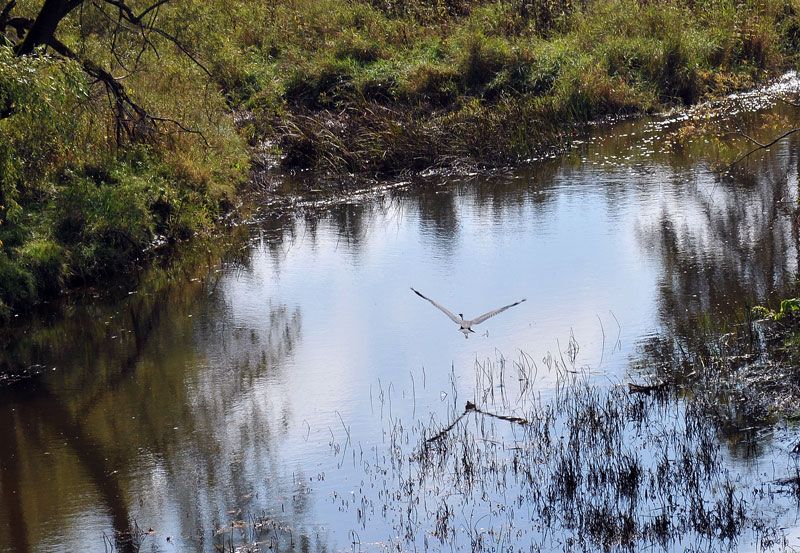 The creek is clearing up with the frost we've had a night. The heron is timid and flies away when we go out on the deck.
Pete and I spent last weekend in Rochester attending a seminar given by noted breeder/handler Julie
Desy
. The seminar was entitled "Objective Evaluation; The Key To Success" and it was a super seminar. We are grateful to the breeders who share their knowledge with others. Julie has been in the breed for 50 years and is a wealth of knowledge and very approachable and humble. We always leave these events with renewed
commitment
and very inspired.
This weekend, weather permitting will be devoted to winterizing the yard, house and barn. Like it or not, winter is coming and it is best to get things done before the snow flies.