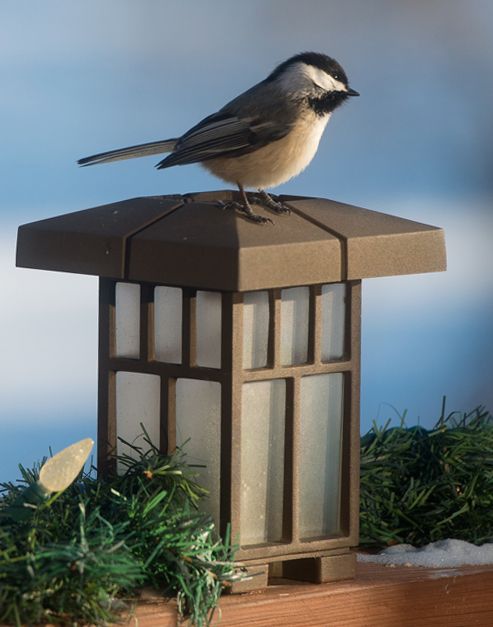 This is our first year feeding the birds over winter and it has given us hours of enjoyment. After I let the dogs out, I fill up the bird feeder and have my coffee and watch from every room in the house as the birds come to feed.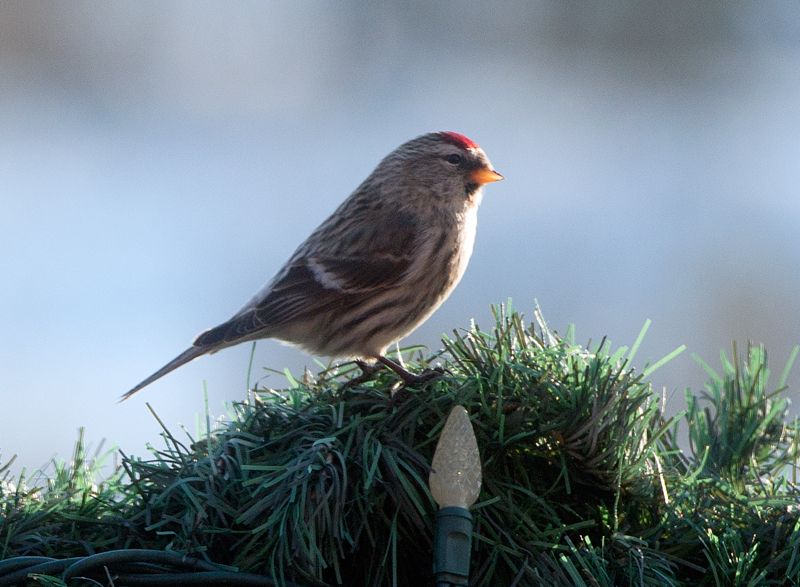 Common Redpoll visit daily, as do the chickadees, juncos, and goldfinches.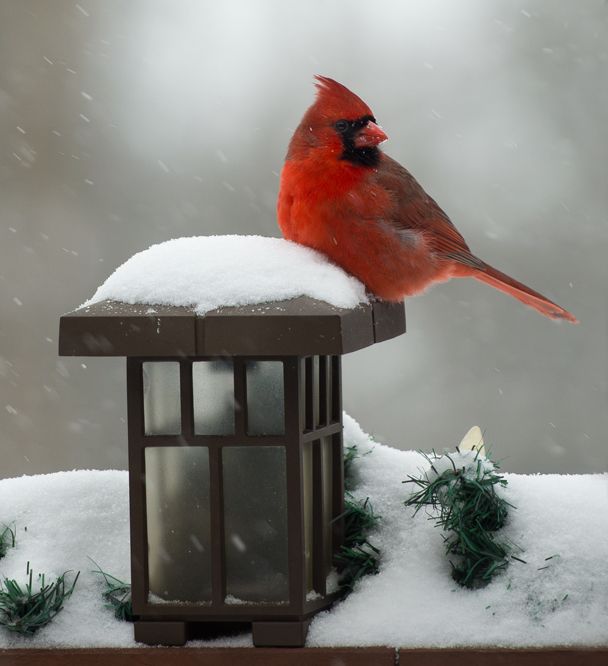 Less frequent are the pair of cardinals. It took a few weeks for them to find the feeder and I'm obsessed with taking their picture! They are a shot of colour in our muted palette of winter.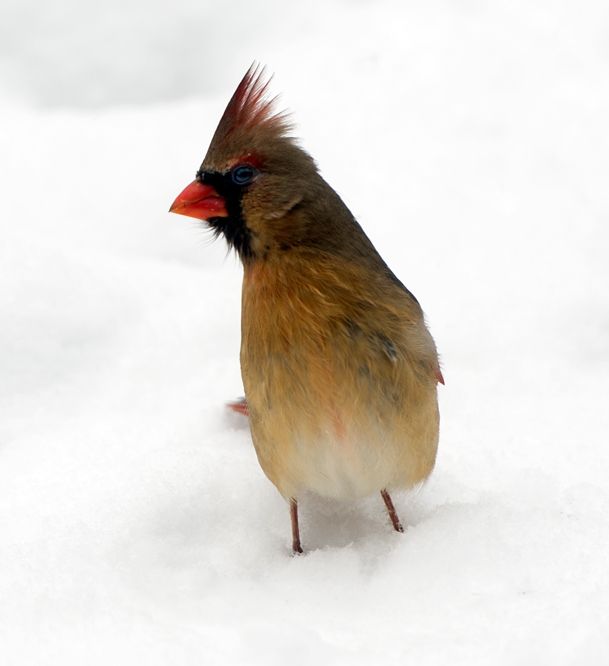 It is tough to get any shots of them because as soon as they see me, they fly off. I would love to get a photo of them both together, so I'll keep trying!
The male from the kitchen window...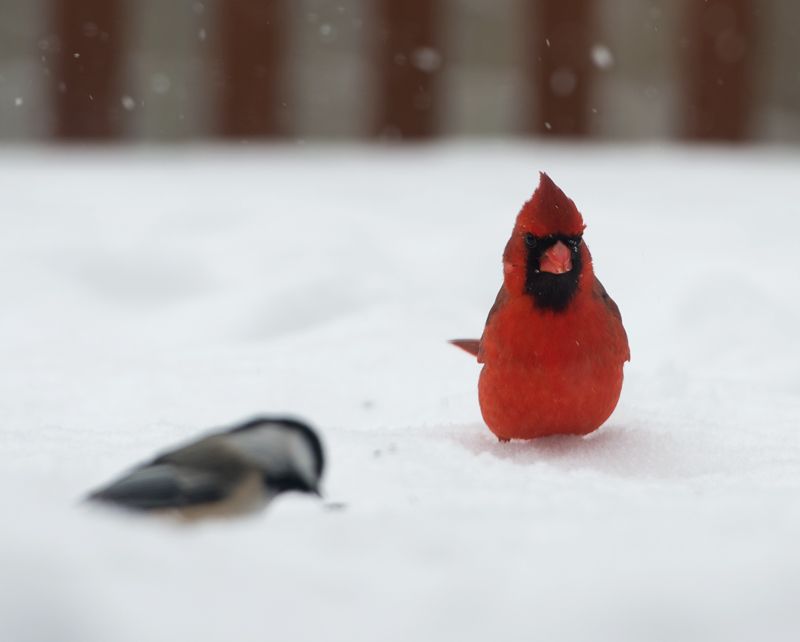 A little competition...
The woodpeckers are bold and we have a small one (this guy...a flicker maybe?) and a bigger one.
The chickadee's will let me get close...this was taken standing about 10 feet from the feeder.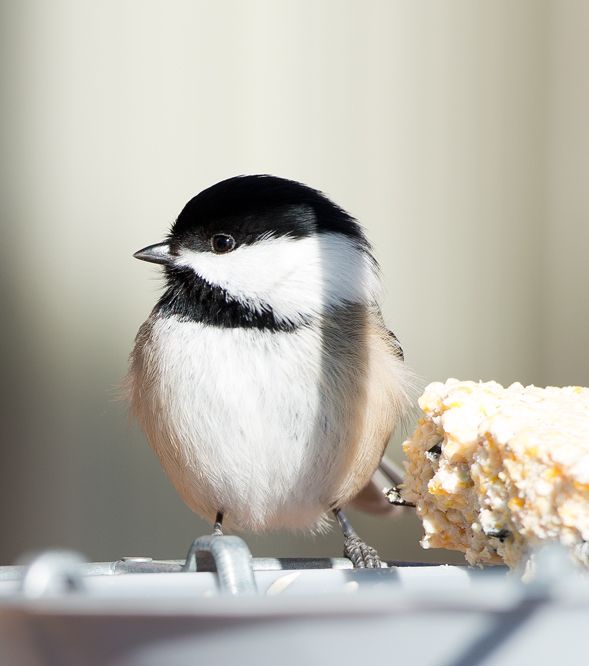 Who doesn't love these little happy birds? They are like a cup of cheer on a cold winter day!