While we were on holiday our good friend Diane whelped our Inception x Jivara litter. There are three girls (pictured) and a male who will wait until he is bigger before he makes his debut.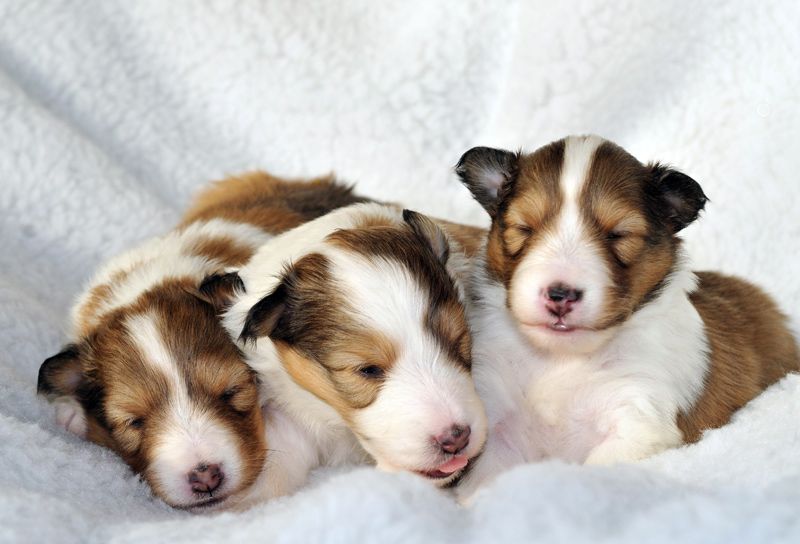 Diane nicknamed the girls "the three little pigs" I like to think because they are fat and healthy and not because they have pink noses.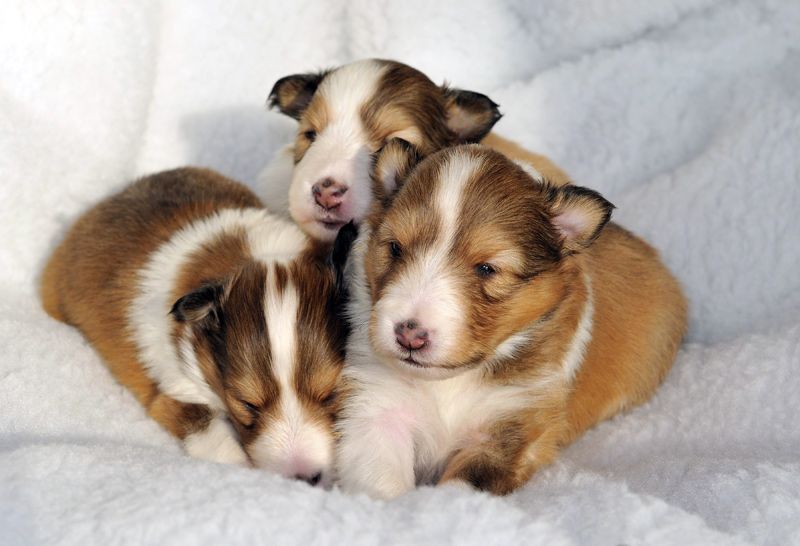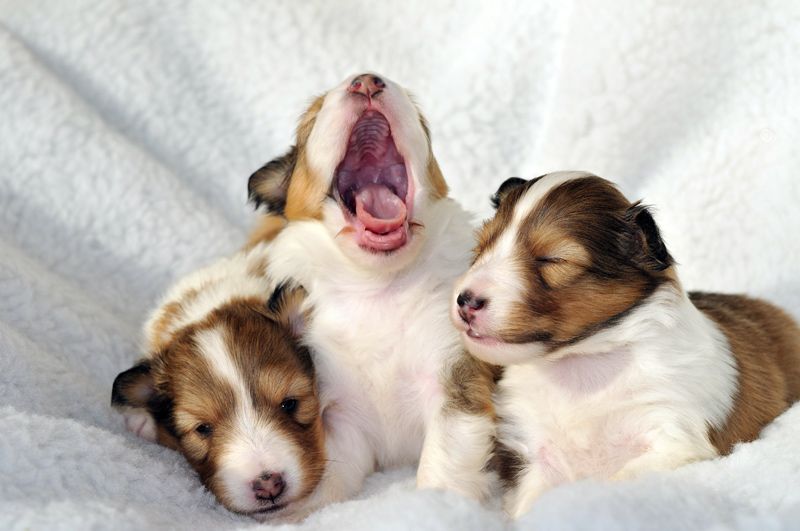 All that eating makes you tired!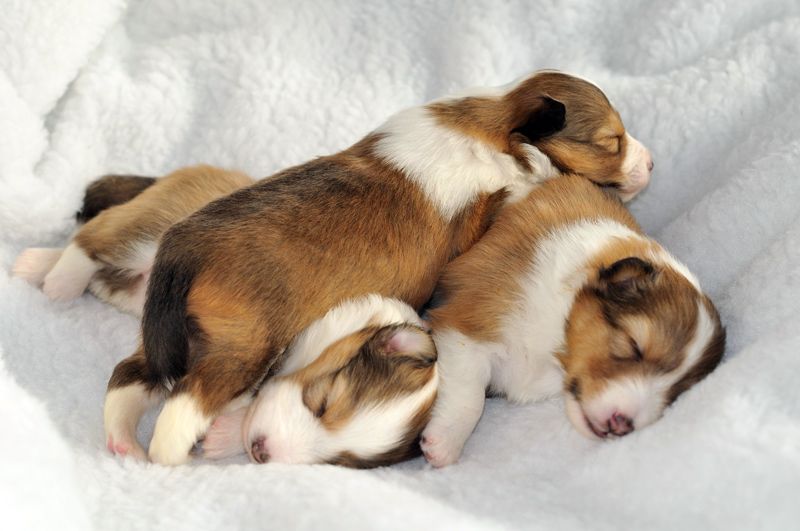 Nap time...