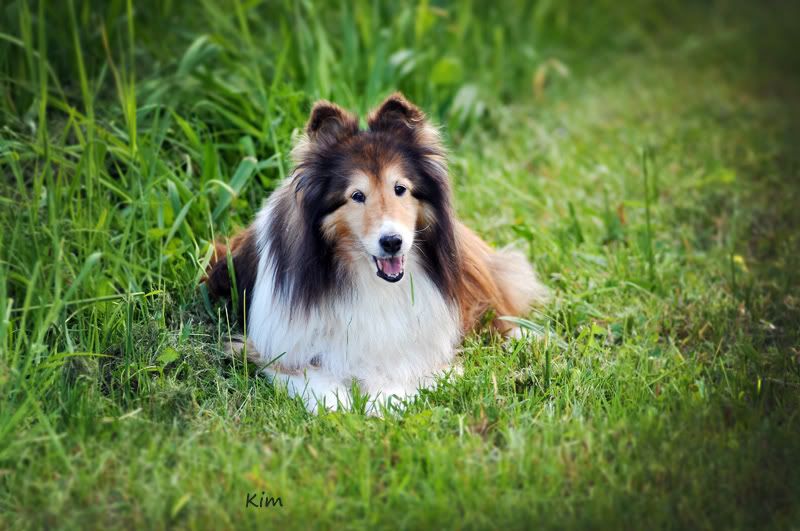 BISS Am/Can Ch Laureate Gabrielle ROMC "Gabi" (July 17 1995- Aug 2 2011)
Sadly we say farewell to the last daughter of our foundation bitch "Holly".
Gabi lived a good long life, but it is never easy to lose your friends. It is a bit surreal and will take some time to get used to the fact she will not be there pointing to where I am.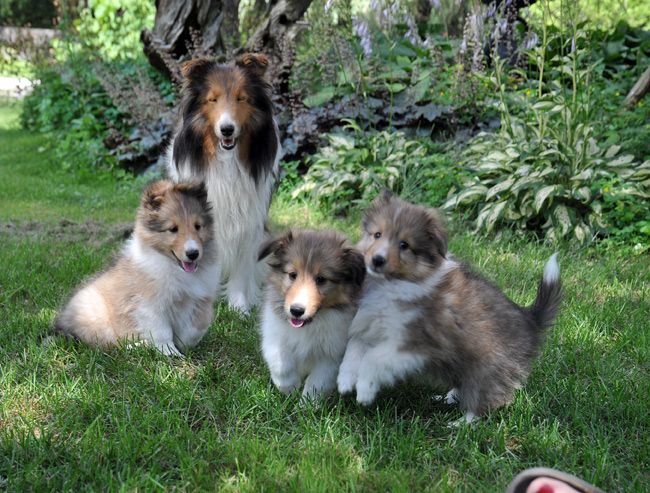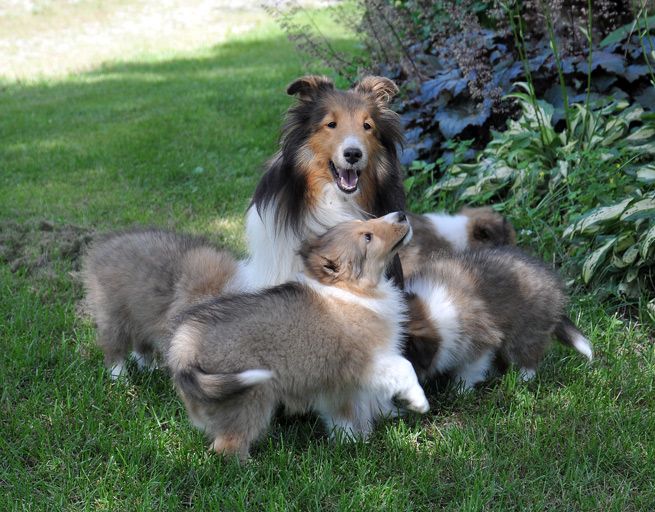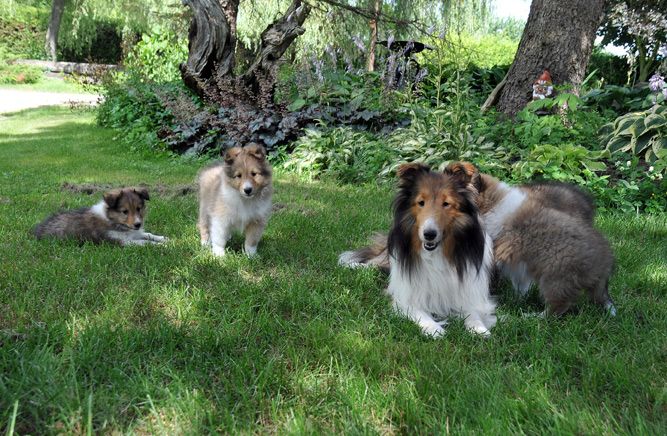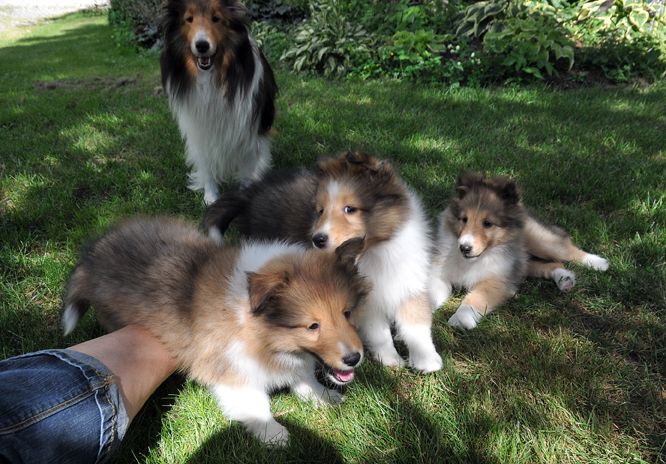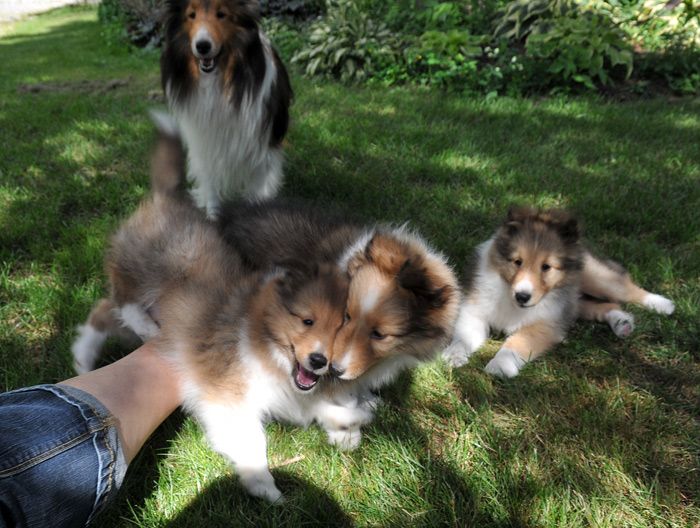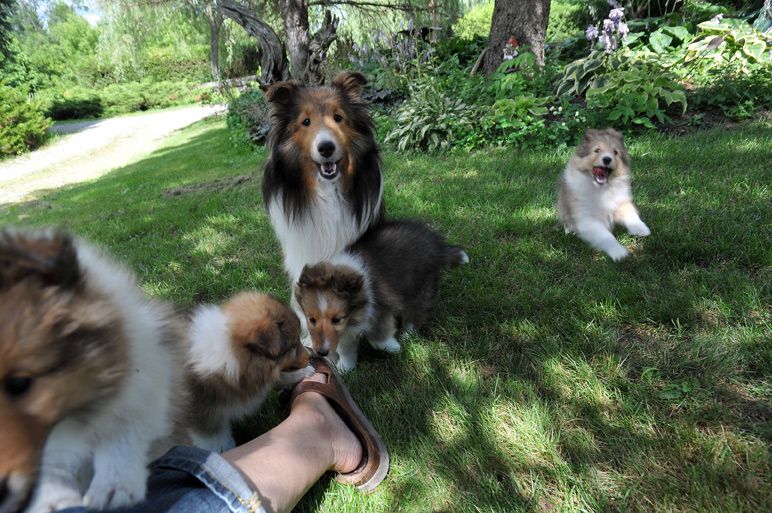 Val and her pups did my heart a lot of good this afternoon. Hard to feel sorry for yourself when there is such exuberance and joy around.